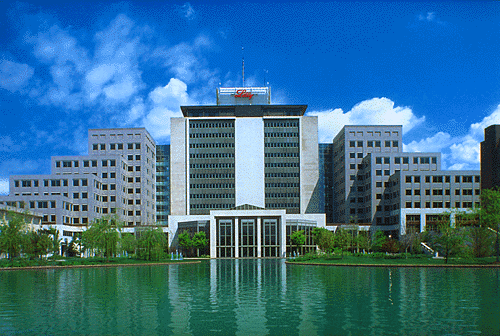 Eli Lilly's experimental schizophrenia treatment pomaglumetad methionil has suffered a failure in a Phase III study, forcing the company to pull the drug from further development.
The drug, also known as mGlu2/3, will be pulled from ongoing clinical studies after an analysis concluded that a Phase III study was unlikely to demonstrate the drug's efficacy.
Lilly's announcement comes just a month after the company was forced to report that the drug had failed to meet its primary endpoint in a Phase II study, assessing mGlu2/3 as an adjunctive treatment with atypical antipsychotic drugs.
The company has confessed that it is disappointed with the results, but also moved to stress that the decision to halt the development of the drug was not based upon any safety signals.
Lilly will contact study investigators in the wake of the failed studies to outline specific actions related to the close-out of each ongoing study, as well as to ensure participants transition to continuing clinical care outside of the trials.
Lilly Research Laboratories president Jan Lundberg confirmed the disappointment of the results of the study, but pointed towards the company's pipeline of neuroscience molecules.
"While there are many Jan Lundberg Our clinical development pipeline includes nearly a dozen neuroscience molecules being studied to treat illnesses such as depression, bipolar disorder and cognitive impairment associated with schizophrenia," said Lundberg.
As a result of the halted study, Lilly will take a charge of between $25m and $30m to third-quarter R&D, however the company's previously-issued financial guidance for 2012 will remain unaffected.
---
Image: Eli Lilly's corporate headquarters, located in Indianapolis, US. Image: Courtesy of Eli Lilly.