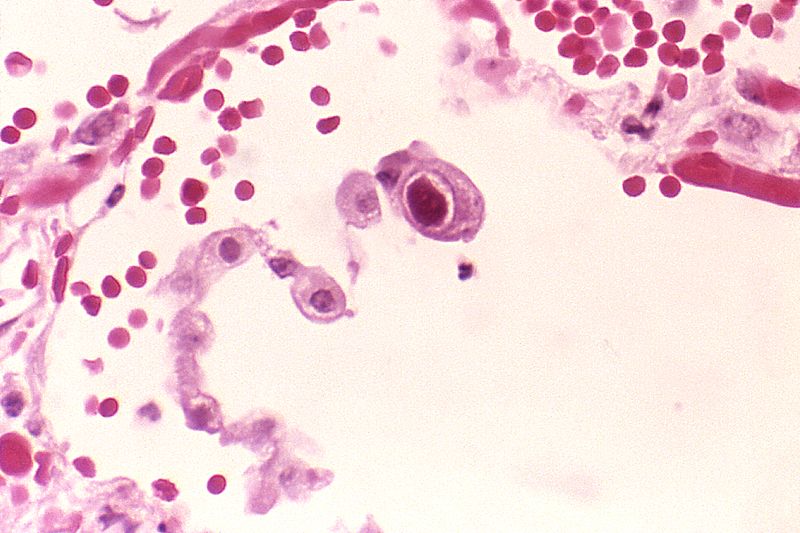 Merck will acquire AiCuris' portfolio of investigational medicines targeting Human Cytomegalovirus (HCMV) in a deal worth around $440m.
Germany-based AirCuris concentrates on the development of antiviral and antibacterial agents, including letermovir, an oral late-stage candidate being investigated for the treatment of HCMV in transplant recipients.
Under the exclusive worldwide licensing agreement, Merck will make an initial payment of €110m to AirCuris and milestone payments of up to €332.5m.
AiCuris will also be entitled to receive royalty payments reflecting the advanced stage of the clinical programme on any potential products that result from the agreement.
Merck Research Laboratories Worldwide Licensing and Knowledge Management senior vice president Dr Roger Pomerantz said; "There is a significant need for additional medicines for the treatment of HCMV infection, which is one of the most common viral infections affecting organ and bone marrow transplant patients."
HCMV infection is typically unnoticed in healthy people, but can be life-threatening for the immunocompromised, such as HIV-infected persons, organ transplant recipients, or newborn infants.
"AiCuris has built a leading portfolio of innovative antiviral HCMV candidates that are designed to address novel targets and offer the potential for HCMV prophylaxis. This portfolio complements Merck's broad antiviral portfolio," added Pomerantz.
Closing of the transaction is contingent upon obtaining clearance from the relevant authorities.
---
Image: CMV infection of a lung pneumocyte. Photo courtesy of the CDC Public Health Image Library.