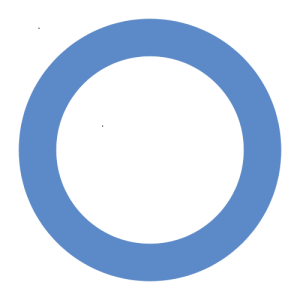 CSL Limited has announced a breakthrough with new drug candidate 2H10, which they say can prevent the onset of type 2 diabetes, as well as reverse its effects.
Taking a new approach to fighting type 2 diabetes, CSL's drug candidate works by blocking signalling by a protein known as Vascular Endothelial Growth Factor B (VEGF-B) which prevents fat from accumulating in the "wrong" places, such as in muscles and in the heart.
Cells within these tissues are then able to respond to insulin, and blood glucose is restored to normal levels.
CSL research senior vice president Dr Andrew Nash said; "The results seen in these laboratory studies are very promising for the millions of people around the world who are affected by type 2 diabetes,"
Work on the drug has been an international collaboration between the Karolinska Institute in Sweden, CSL's research laboratories in Melbourne, The University of Melbourne and the Ludwig Institute For Cancer Research.
Insulin resistance normally precedes type 2 diabetes, which is often caused by obesity, causing cells to fail to respond sufficiently to insulin, which then leads to high levels of blood sugar.
This resistance, Dr Nash believes, is due to fat being stored in the 'wrong' places, such as the heart, although exactly how this relationship works is still be established.
However, Swedish research leader Professor Ulf Eriksson and his team did discover that the VEGF-B protein affects the transport and storage of fat in body tissue.
Eriksson also found that VEGF-B signaling was blocked by CSL's drug candidate, 2H10, in groups of diabetic mice and rats.
"It's a great feeling to have published these new results," said Professor Ulf Eriksson.
"We discovered VEGF-B back in 1995, and since then the VEGF-B project has been a lengthy sojourn in the wilderness, but now we're making one important discovery after the other."
CSL are now considering testing 2H10 on people with type 2 diabetes, as well as those who are at risk of developing the disease.
---
Image: The international symbol for diabetes. Photo: Courtesy of IntDiabetesFed.