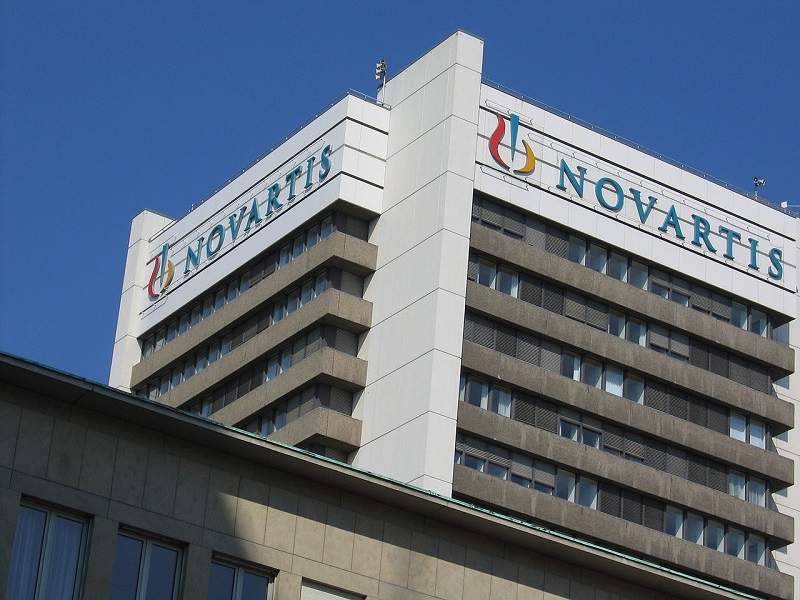 Novartis has been named as one of the companies that made payments to the business used by Trump's attorney Michael Cohen to pay off adult film actress Stormy Daniels.
According to a 'preliminary report on findings' released by Stormy Daniels's lawyer Michael Avenatti via Twitter, Novartis subsidiary Novartis Investment made four payments of $99,980 each to Essential Consultants.
Essential Consultants was set up by Donald Trump's personal attorney Michael Cohen in 2016, and was subsequently used by Cohen to make payments to Daniels, real name Stephanie Clifford, in the same year.
Stormy Daniels claims that her and President Trump had an affair in 2006 and is currently suing Trump, alleging that he never signed the non-disclosure agreement preventing her from publically discussing the affair. It has since surfaced that Cohen paid $130,000 to Daniels as part of the agreement one month before the 2016 presidential election. Trump denies that money from his presidential campaign was used to pay Daniels, which would be against federal law.
Referred to as 'suspicious financial transactions' in the report, payments were made from Novartis Investments to Essential Consultants between October 2017 and January 2018, totalling nearly $400,000. Novartis claims that the payments were made as part of a deal related to 'health care policy matters'.
According to Endpoints News, the payments ended just weeks before Vas Narasimhan, CEO of Novartis as of February this year, met with Trump in the World Economic Forum annual meeting in Davos.
The report also includes details of payments from Columbus Nova, AT&T and Korea Aerospace Industries. Avenatti has also alleged that Cohen received payments from Viktor Vekselberg, a Russian oligarch.
In a statement, the company confirmed its involvement with the shell company. The Swiss drug maker said: "In February 2017, Novartis entered into a one-year agreement with Essential Consultants shortly after the election of President Trump. [The deal was] focused on US health care policy matters. The terms were consistent with the market. The agreement expired in February 2018.
"The engagement of Essential Consultants predated Vas Narasimhan becoming Novartis CEO. Dr Narasimhan had no involvement whatsoever with this arrangement."
Novartis also confirmed that it was contacted in November 2017 by lawyers from the US Special Counsel's office regarding the company's agreement with Essential Consultants and that it is cooperating with investigators.
Novartis is no stranger to controversies. In 2017, the company was fined $50m after kickback payments were made to doctors in South Korea in return for promoting the company's drugs. The drug maker is currently under investigation in Greece, where it is accused of bribing government officials in exchange for product orders.
Update: Novartis later confirmed that it had signed a a one-year, $1.2 million contract with Cohen in February of 2017 to 'advise the company as to how the Trump administration might approach certain US healthcare policy matters'.
Updated 15/05/2018