Proderma – Your Contract Packer for Filling and Packaging Services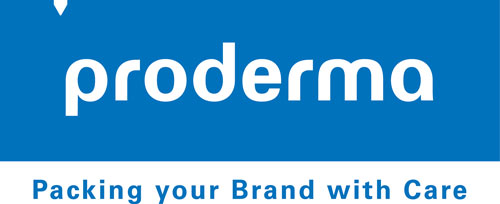 Proderma is a contract packer specialised in the filling and packaging on solid, liquid and powder products.

Packing and bags made out of flexible film is one of our core competencies.

Watch our company video above to find out more on what Proderma can offer you.