Frewitt – No More Obstacles in Your Nano Milling Process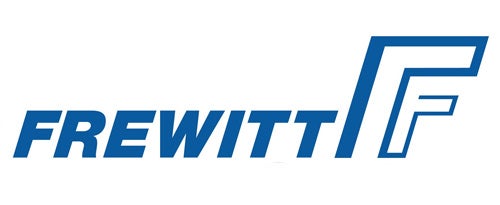 The Nano Mill Skid SIP/CIP/WIP from Frewitt is an autonomous equipment platform for developing and validating nano-scaled particles in a sterile, pharmaceutical suspension.
Veterans of 75 plus years in the domain of grinding and milling of powders, Frewitt has established itself over time as a leader in this...
API principles of the past involved chemical processes (mostly dry) and small molecules. Those of the future will involve biotechnology (mostly liquid) and more complex...