Frewitt – We Care About Milling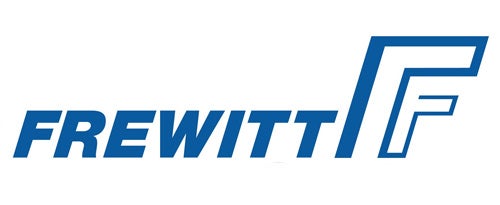 Please take a look at our company video to learn about the products and services we provide to fulfil all your milling needs.
Veterans of 75 plus years in the domain of grinding and milling of powders, Frewitt has established itself over time as a leader in this...
API principles of the past involved chemical processes (mostly dry) and small molecules. Those of the future will involve biotechnology (mostly liquid) and more complex...