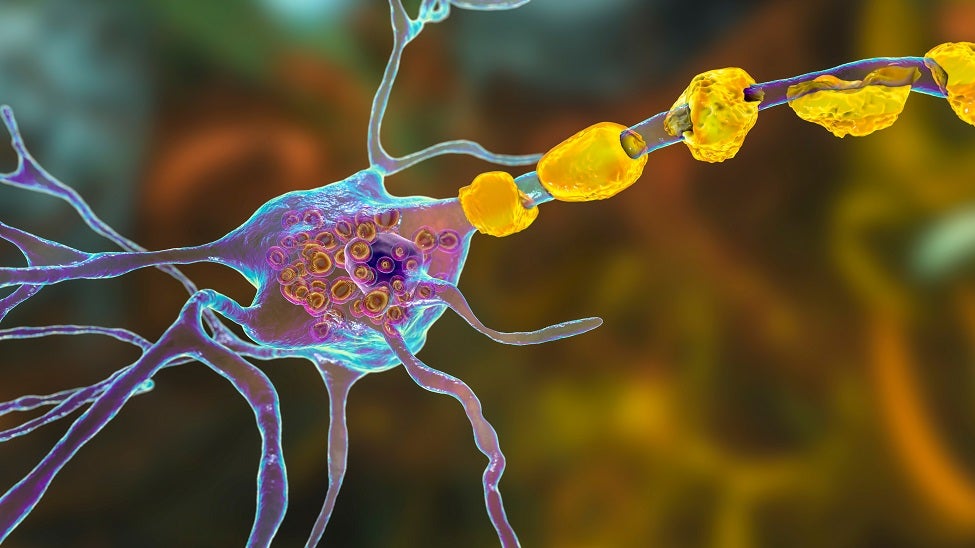 4D Molecular Therapeutics (4DMT), the California-based biotechnology company focused on developing gene therapies for rare and large market diseases, has had the FDA place a clinical hold onto its Fabry disease (FD) gene therapy program (4D-310). 4DMT had paused enrollment of patients to two of its trials for 4D-310 last month following a significant adverse event where three patients experienced kidney issues; however, these were treated and resolved in a four-week period.
4DMT has stated that it will examine the 12 months of data from the Phase I/II trial on six patients in H2 2023 with the clinical hold not expected to have any additional impact on the company's Phase III plans. In addition, both 4DMT and the FDA have agreed upon endpoints for a pivotal trial of the fast-track designated 4D-310, with the potential study testing for two primary endpoints that would investigate changes to cardiopulmonary exercise at 12 and 24 months along with a quality-of-life questionnaire.
4DMT is creating a gene therapy using an adeno-associated viral vector (AAV) and there is currently competition from several early-stage therapies in trial, such as Sangamo Therapeutics's Fabry gene therapy that is currently at Phase III, which also uses AAV, and as of November 2022 has reported it is progressing to late-stage plans. Previous clinical data has also demonstrated that Sangamo's Fabry therapy, ST-920, produces a higher increase in plasma α-galactosidase A (α-GAL A) than other competitor gene therapies. With the current market outlook, both 4DMT and Sangamo are the leading developers in the Fabry disease space, and GlobalData predicts that Sangamo's therapy will likely achieve approval and a significant market share before 4DMT's therapy as a result of the FDA clinical hold.
The current treatment regimen for FD involves enzyme replacement therapy (ERT), although this can have poor efficacy for many patients and is unable to address the long-term deterioration of the major organs. In FD, due to the presence of a mutated form of α-GAL A enzyme, the enzyme substrate globotriaosylceramide (Gb3) builds up, leading to renal, cardiac, and cerebrovascular complications. This provides a significant opportunity for the development of a gene therapy that can lead to the production of a corrected α-GAL A enzyme and improve quality-of-life outcomes for FD patients with a long-term efficacious therapy. The 4DMT trial, however, presents the challenges and barriers to the development of gene therapy, as significant adverse events are still occurring in late-stage therapies, and this may present as a deterrent for the development of further gene therapies in the long term.
In the 4D-310 trial, the early data demonstrated three cases of atypical hemolytic uremic syndrome, blood clots in the kidney's blood vessels, in the six patients, with one of the events being of Grade 4 dose-limiting toxicity, a life-threatening adverse event. This setback for 4DMT, although downplayed by the company in the short term, will likely lead to Sangamo Therapeutics becoming the lead FD gene therapy in the pipeline. Fabry is a lyosomal storage disease with two late-stage therapies and several early-stage therapies in the pipeline (Freeline's FLT-190 and Amicus's ATGTX-701), and is expected to become an increasingly competitive market as gene therapies for the disease receive FDA approval between now and 2030. FD will likely become a disease that is treatable with gene therapy; however, barriers to access remain with late-stage trials to be completed, followed by likely issues surrounding pricing, insurance coverage, and reimbursement across the major markets in Europe and the US.