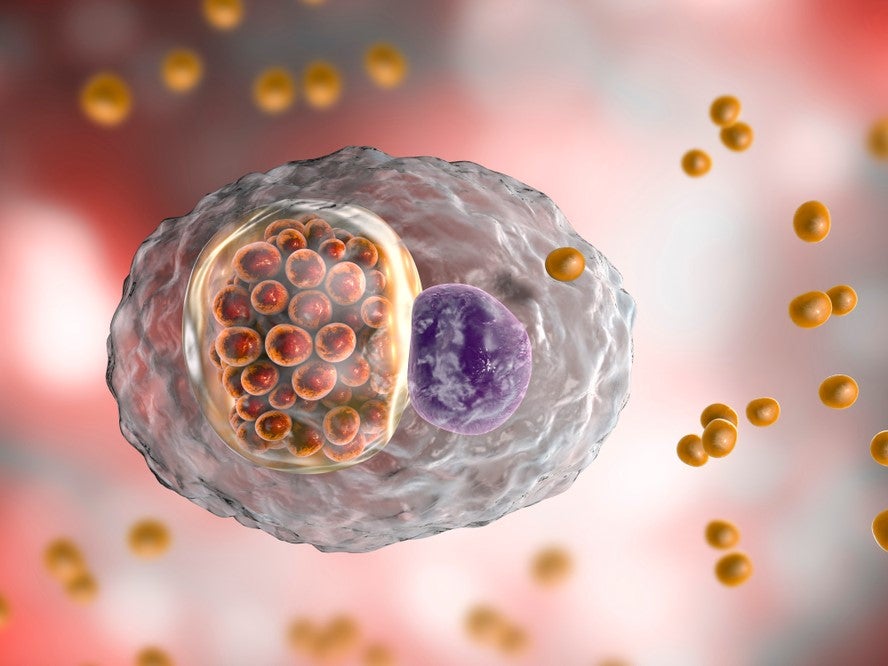 Sexually transmitted diseases (STDs) such as hepatitis B, chlamydia, syphilis, and gonorrhea are currently on the rise in many countries across the globe. Chlamydia is the most common notifiable STD worldwide and is caused by the bacteria Chlamydia trachomatis (CT). In women, CT infections are often asymptomatic. However, if left untreated they can cause pelvic inflammatory disease, which in turn can lead to additional complications such as infertility, ectopic pregnancy, and chronic pelvic pain.  
The advent of improved testing devices like nucleic acid amplification tests (NAATs), in addition to a greater number of individuals undergoing screening, means the number of reported CT infections is rising. 
The trial
Recently, a first-in-human, Phase I clinical trial was successfully completed for a chlamydia vaccine based on a recombinant protein subunit (CTH522). Registered with Clinicaltrials.gov (NCT02787109), the trial aimed to evaluate both the safety and efficiency of the vaccine. Anti-CTH522 immunoglobulin G (IgG) seroconversion was used to measure the latter. 
A double-blind, randomised and placebo-controlled trial, it ran between 2016-2017 and successfully recruited 32 women. Either placebo or one of two possible vaccine groups were randomly assigned to healthy women ages 19–45 years. 
The trial authors concluded that the vaccine was both safe and well-tolerated, with no serious adverse reactions reported. The trial tested two possible vaccine options: adjuvanted with CAF01 liposomes (CTH522:CAF01) and adjuvanted with aluminum hydroxide (CTH522:AH). CTH522:CAF01 demonstrated an enhanced immune response, though both vaccine options proved to be effective and 100% of women treated evidenced seroconversion.
A promising result
These data hold great promise for the development of an effective vaccine against genital chlamydia. The trial authors indicated that a Phase II dose optimisation study will begin later in 2019. 
The in vitro diagnostics (IVD) testing market for chlamydia tests is dominated by dual CT/Neisseria gonorrhoeae (NG) NAATs, which simultaneously screen for both CT and NG. In the vast majority of countries, these dual CT/NG NAATs screen both suspected chlamydia cases and suspected gonorrhea cases. 
Universal screening of pregnant women for CT and NG infections is currently standard of care in Canada, Germany, and Japan. CT and/or NG screening is recommended for young pregnant women (ages 25 years and under) in the US, Australia, Norway, and New Zealand. Some US states also routinely screen pregnant women during their first prenatal visit.
Long-term development of an effective chlamydia vaccine may negatively impact the IVD market for chlamydia tests. However, these negative repercussions are unlikely to impact sales within the next decade. Current IVD devices will also mitigate this, as they also screen for additional diseases that will not be prevented by the vaccine.