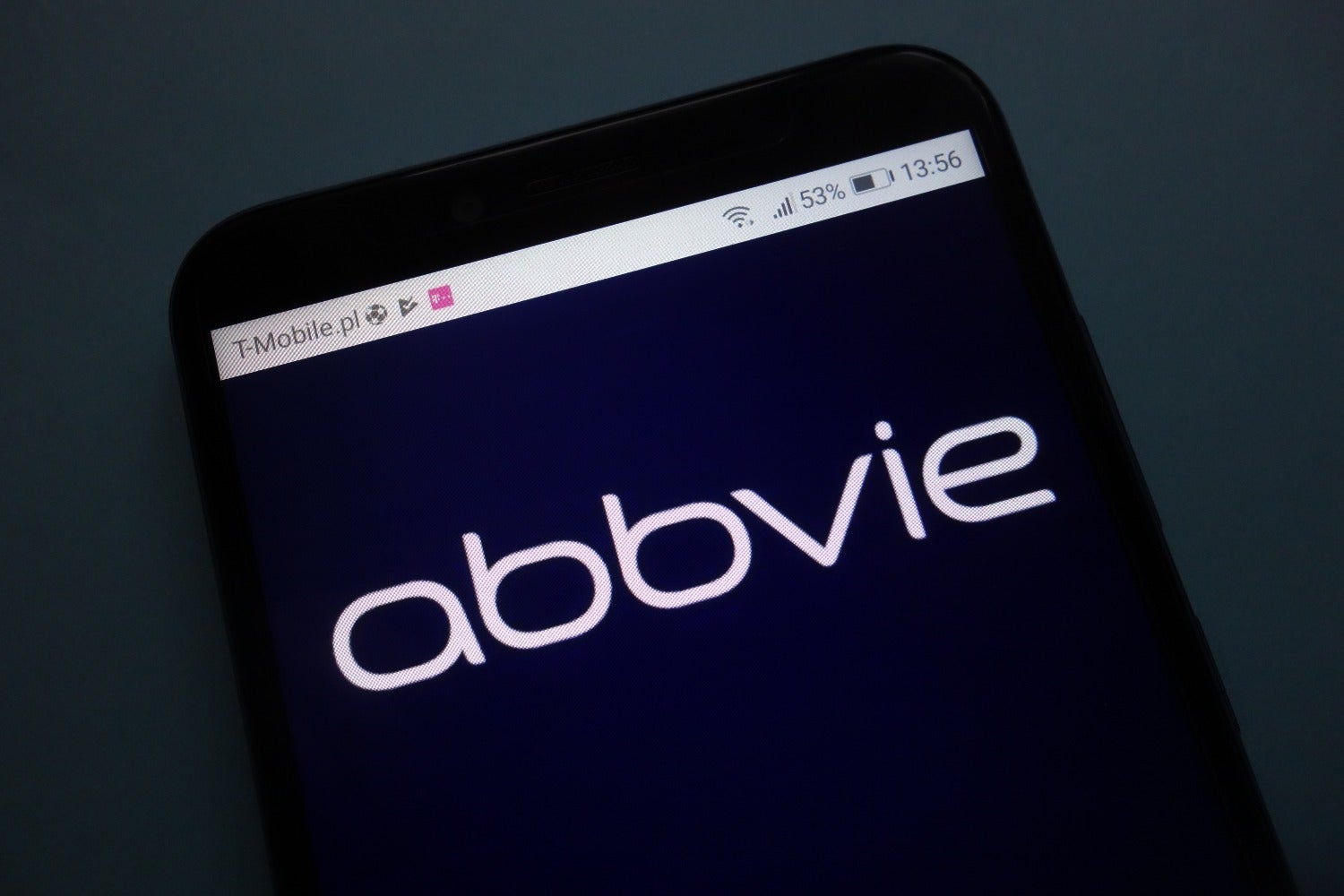 AbbVie has announced its submission to the US Food and Drug Administration (FDA) for its selective interleukin (IL)-23 inhibitor Skyrizi (risankizumab) for the indication of psoriatic arthritis (PsA).
If approved, Skyrizi would be the second selective IL-23 inhibitor available for the disease and third IL-23 inhibitor overall, following Janssen's IL-12/23 inhibitor Stelara (ustekinumab) and selective IL-23 inhibitor Tremfya (guselkumab). Although key opinion leaders (KOLs) interviewed by GlobalData have had a generally positive reaction to the second generation of IL-23 therapies, Skyrizi is entering an increasingly crowded and competitive field with numerous existing branded agents and biosimilars set to launch in the coming years.
Over the next ten years, Skyrizi is expected to have strong uptake in the PsA market based on AbbVie's formidable marketing power and experience in the field. AbbVie has had a strong hold in the PsA market due to strong sales of Humira (adalimumab), which was approved in 2005. In 2015, Humira became the top-selling drug in the world for any indication. However, with Humira's patent due to expire in 2023, Skyrizi's approval will likely come at the perfect time to maintain AbbVie's market share.
In January 2020, AbbVie reported that Skyrizi had demonstrated statistical significance over Novartis' IL-17 inhibitor Cosentyx (secukinumab) in the Phase III head-to-head IMMerge psoriasis trial (NCT03478787). Although many pivotal trials still use a placebo control, active comparator post-marketing trial results are expected to be an important factor in new players establishing themselves.
Skyrizi's annual cost of therapy (ACOT) is currently $90,740, compared with Tremfya's ACOT of $89,538. Despite being launched in a fairly mature market, if AbbVie is able to contract aggressively with pharmacy benefit managers, GlobalData expects that Skyrizi will still be able to stake a strong claim to the market. By 2028, Tremfya is expected to net $228m in the US and $429m globally in PsA sales.