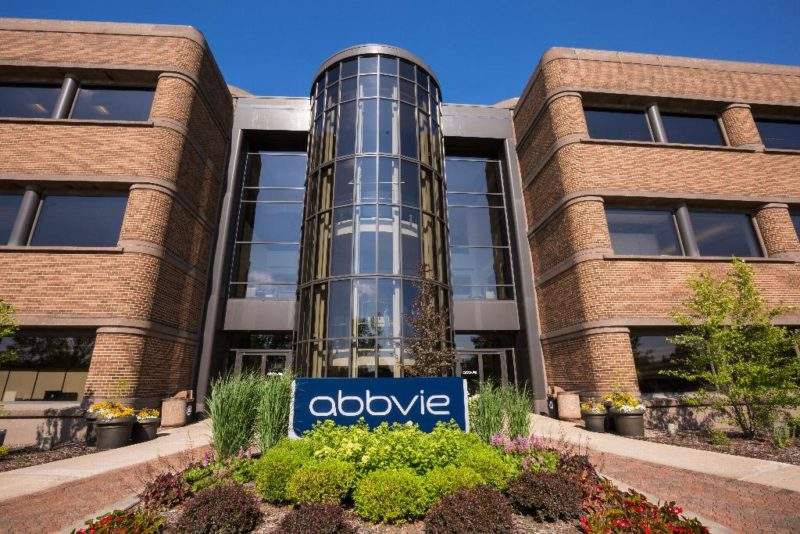 On July 27, AbbVie announced its second quarter earnings, with the strong performance by its hepatitis C virus (HCV) portfolio—$953M in Q2 and over $1.8B for H1 2018—capping a solid financial showing.
The positive momentum generated by its HCV blockbuster Mavyret (glecaprevir/pibrentasvir) has allowed AbbVie to rapidly close the gap on rival Gilead, which posted $940M in Q2 earnings ($1.9B for H1 2018) for its three major brands: Harvoni (ledipasvir/sofosbuvir), Epclusa (sofosbuvir/velpatasvir), and Vosevi (sofosbuvir/velpatasvir/voxilaprevir). GlobalData expects Mavyret to catapult AbbVie ahead of Gilead in the HCV space by the end of 2018 as its increased uptake continues to erode the former HCV behemoth's market share.
Mavyret represents a remarkable rebound for AbbVie in HCV, as the company's first foray into the space with the Viekira Pak (ombitasvir/paritaprevir/ritonavir + dasabuvir) and Technivie (ombitasvir/paritaprevir/ritonavir) franchises failed to make a sizeable dent in Gilead's market share. According to key opinion leaders (KOLs) interviewed by GlobalData, the potential for drug-drug interactions associated with the use of Viekira Pack and Technivie, which culminated in the FDA issuing safety warnings on the risk of serious liver injury based on post-marketing cases, played a large role in their limited uptake.
In contrast, because it requires only eight weeks of therapy in the majority of treatment-naïve, non-cirrhotic patients regardless of HCV genotype (GT1–6), Mavyret stacks up favorably against Gilead's Harvoni (8–12 weeks of treatment for most GT1 and GT4 patients) and Epclusa (12 weeks of treatment for GT2–3 patients) from a purely clinical perspective. In addition, AbbVie elected to employ an aggressive pricing strategy for Mavyret in the US, an approach that has thus far paid off and allowed it to rapidly seize share in an increasingly competitive marketplace.
Since reaching its zenith in 2015, when sales surpassed $19B globally, the HCV market has been steadily shrinking, with increased competition, payers looking to rein in the costs of treatment, and an ebbing patient warehousing effect all contributing to this general decline. Despite the successful launches of Epclusa and Vosevi in 2016 and 2017, respectively, to further strengthen its HCV offering, Gilead has been unable reverse this general downtown in the marketplace, particularly in the US and Europe.
The arrival of Mavyret has further complicated matters for Gilead, as AbbVie's pangenotypic regimen has thus far exceeded expectations and is fast becoming a formidable threat to Gilead's longstanding dominance.