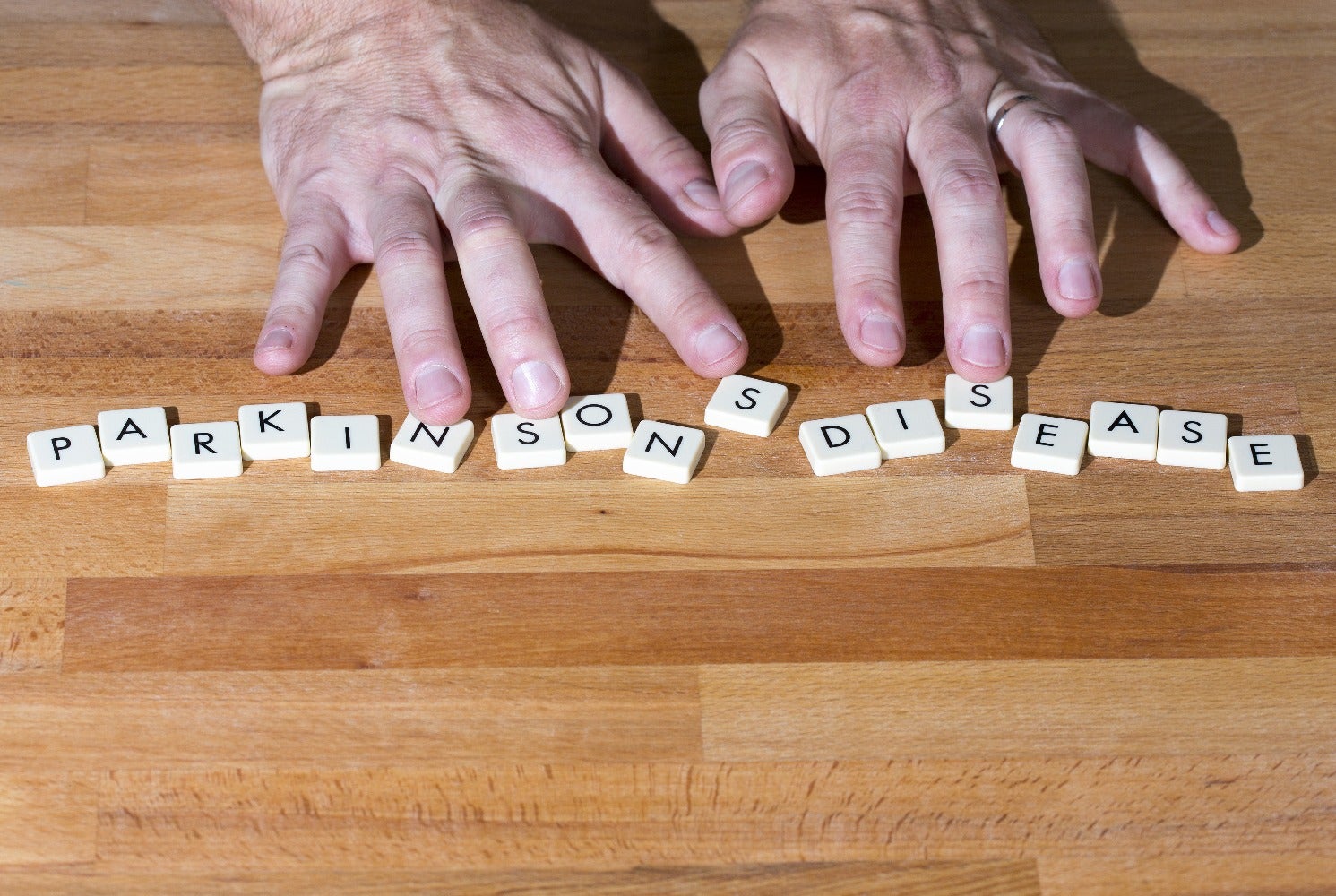 Roche presented its monoclonal antibody (mAb)-targeting alpha (α)-synuclein, prasinezumab, for the treatment of Parkinson's disease at the 15th International Virtual Conference on Alzheimer's disease and Parkinson's disease (AD/PD) 2021.
Prasinezumab is an α-synuclein mAb administered intravenously as an infusion. Normally, α-synuclein is found in an unstructured soluble form that exists almost exclusively in the nucleus of brain neurons and is involved in neuronal plasticity, where it acts as a molecular chaperone. In synucleinopathies, the synuclein protein misfolds and aggregates to form insoluble fibrils that contribute to the pathology of the disease. Antibodies targeting α-synuclein might slow down or reduce the neurodegeneration associated with synuclein.
Prasinezumab is being studied in a multi-centre, randomised, double-blind, placebo-controlled study to evaluate its efficacy versus placebo over 52 weeks in participants with early Parkinson's who are untreated or have been treated with monoamine oxidase B (MAO-B) inhibitors since baseline. The PASADENA study consists of three parts. There is a 52-week, double-blind, placebo-controlled treatment period (Part 1) with already available results, after which eligible participants will continue into an all-participants-on-treatment blinded dose extension for an additional 52 weeks (Part 2), with results expected this year. Participants who complete Part 2 will be offered participation for an additional 260 weeks (Part 3), and results are expected from 2021 onwards. In Part 1, the study did not meet the primary endpoint. However, signals of efficacy showing a reduction in disease progression were observed in both of the prasinezumab arms when compared to a placebo.
In the PASADENA study, prasinezumab reduced the decline in motor function by 35% compared to the placebo after one year of treatment, according to the Movement Disorder Society-Unified Parkinson's Disease Rating Scale (MDS-UPDRS) Part III, which is a clinical examination of motor function. It also took significantly longer for motor progression to worsen on the site-rated assessment of time to at least a five-point progression on MDS-UPDRS Part III versus the placebo over one year, with a hazard ratio of 0.82. Based on these findings, the company plans a further Phase IIb study called PADOVA to study the efficacy and safety of prasinezumab in an early-stage population requiring symptomatic treatments. The trial is expected to start this year at sites in the US, Canada and Europe (UK, France, Spain, Italy, Austria and Poland).
At the conference, Roche highlighted the use of digital tools to enable the remote and frequent assessment of participants in the prasinezumab trial. The positive signals on motor function demonstrated in the PASADENA trial were confirmed using Roche's PD Mobile Application v2, a smartphone app designed to measure core motor signs of Parkinson's, including several motor function tests and passive monitoring, where prasinezumab was seen to lower motor function decline by 25%. It is established that the fluctuation of symptoms makes it difficult to measure potential treatment effects from infrequent clinical data. The introduction and use of DHHTs could solve this issue and may provide highly sensitive markers of disease progression and treatment response.
Prasinezumab was unanimously highly regarded by key opinion leaders interviewed by GlobalData, and if approved, will have the potential to revolutionise Parkinson's treatment. However, its mechanism of targeting α-synuclein is yet to be proven clinically and some opinion leaders expressed doubts over its likelihood of success due to uncertainty about whether targeting extracellular α-synuclein protein will offer enough benefits to patients. These doubts were supported by the February 2021 failure of Biogen's cinpanemab, a mAb with a similar MOA to Roche's prasinezumab, targeting the α-synuclein protein.