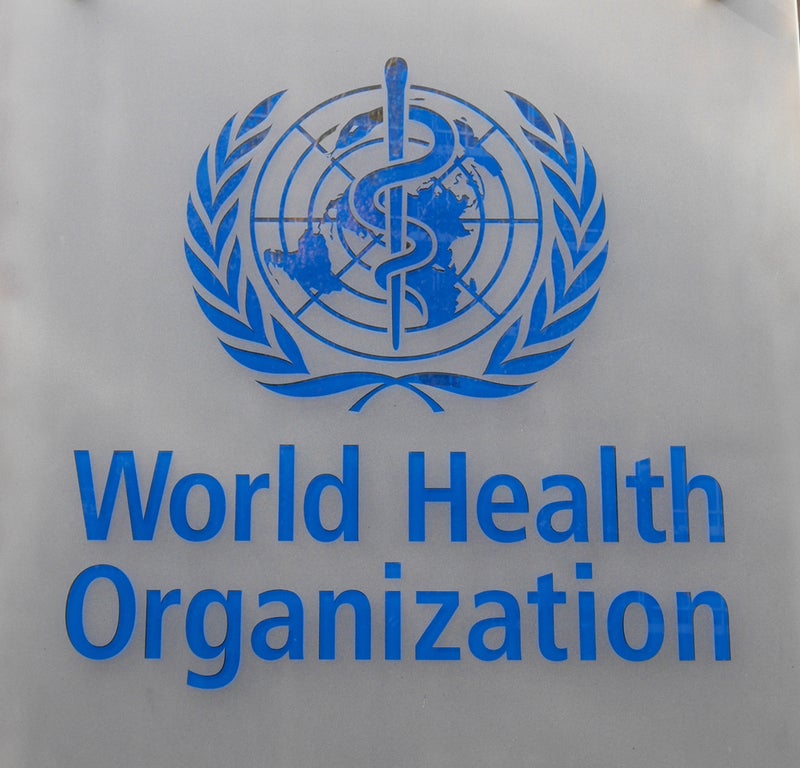 A recent World Health Organization (WHO) report has estimated that 93% of children under the age of 15 years are breathing toxic air worldwide. 
Toxic air refers to both indoor and outdoor pollution. Indoor pollution refers to particulate matter or gases inside a building. Outdoor pollution refers to toxins produced by combustion processes, such as those from motor vehicles, power generating, and industry. Both short-term and long-term exposure to toxic air has the potential to cause serious health problems, such as respiratory tract infection (RTIs), decreased lung function, and aggravated asthma.
RTIs refer to infections of the sinuses, throat, airways, and lungs. Lower RTI infections are a more serious form of RTIs, and in 2016, the WHO estimated that 600,000 children died from lower RTIs as a result of polluted air. Air pollution has also been linked to the development and worsening of asthma in children. 
GlobalData epidemiologists have shown an increase in lifetime diagnosed prevalent cases of asthma in boys and girls ages 5–9 years across the eight major markets (8MM: US, France, Germany, Italy, Spain, UK, Japan, China) (Figure 1). 
GlobalData epidemiologists estimated that there were six million lifetime diagnosed prevalent cases of asthma across the 8MM in 2013. This is set to increase to approximately seven million in 2023, showing an annual growth rate of 1.6%. With a growing number of children developing asthma and increased deaths due to lower RTIs, air pollution should be regarded as a public health threat.
Air pollution is largely the result of population growth, increased energy consumption, and industrialization in cities. Although the highest levels of air pollution are currently seen in low and middle-income countries, low-level air-pollution in high-income countries is also considered a public health concern. In 2016, the WHO stated that approximately 91% of the world's population were living in areas that exceeded the WHO guidelines for air quality. 
The BreathLife campaign led by the WHO and the United Nations Environment and the Climate and Clean Air Coalition (CCAC) lays out policy measures for national and subnational governments to adopt in order to achieve air quality that fits within WHO guidelines by 2030. Countries such as Mexico, the UK, India, and Canada are all involved in this campaign and have goals based on their individual needs. It is vital that all countries have policies in place to control levels of air pollution and, in turn, reduce the number of children suffering from respiratory problems.