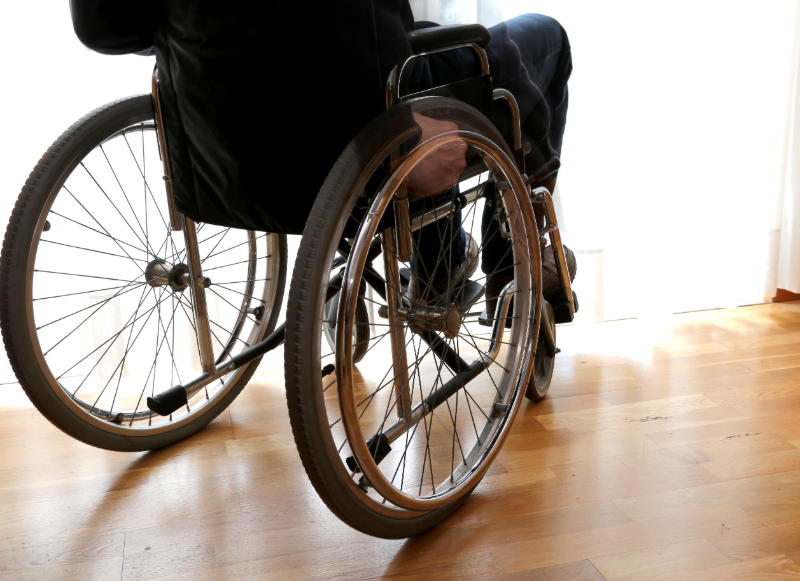 The International Alliance of Amyotrophic Lateral Sclerosis (ALS)/Motor Neuron Disease (MND) Associations recognises 21 June as the ALS Global Day. The goal of this annual campaign is to promote global awareness and raise funds for ALS research activities. ALS is a rare but fatal progressive neurodegenerative disease that belongs to a wider group of disorders known as MNDs. To date, patients diagnosed with ALS face an uphill battle against the disease as they have to take daily medication that offers limited efficacy and moderate survival benefits for the rest of their lives. Key opinion leaders (KOLs) interviewed by GlobalData have noted that if any drug treatment shows some benefits to halt or reverse the disease, it would revolutionise life for ALS patients.
There is a pressing need to shift the treatment paradigm toward new disease-modifying drugs (DMDs) that can ultimately become a cure for ALS patients rather than symptomatic treatments. The current treatment algorithm offers only two therapies for the treatment of ALS: Sanofi's Rilutek (riluzole), a glutamate antagonist that is genericised across the eight major markets (8MM: US, France, Germany, Italy, Spain, UK, Canada, and Japan), and Mitsubishi's Radicava (edaravone), a free radical scavenger that is only available in the US, Canada, and Japan. Neither of these therapies can stop or reverse the progression of ALS. At best, they can increase a patient's life span by up to six months. As such, there are significant opportunities for pharmaceutical companies to target this major unmet need.
The pipeline includes 267 diverse candidates across all active stages of development in the 8MM. Of these, 14 drugs (5%) are in late-stage development and have the potential to enter the market over the next five years. The most promising pipeline candidates are Biogen's tofersen, an antisense therapy, and BrainStorm's NurOwn, a stem-cell therapy. Most KOLs think that if these therapies get approved, they will provide a significant breakthrough in the treatment of ALS due to their neuro-regenerative properties. However, tofersen is only being investigated in patients with superoxide dismutase-1 (SOD-1) mutations, who make up 2–5% of the total ALS population. Still, early signs show that tofersen can be effective to reverse and stop the disease in this rapidly progressive subset of ALS patients. Thus, tofersen can also replace riluzole in this group of patients if it shows positive results in the Phase III trial, as riluzole will no longer be needed.
The ALS market has several future opportunities, but also several potential pitfalls, such as the high clinical trial failure rate, lack of diagnostic biomarkers, and non-linear disease progression in different patient subsets. As such, GlobalData expects that with the exception of tofersen and NurOwn, the remaining late-stage pipeline products that will succeed to reach the market will likely be prescribed as add-on therapies to the current standard of care, riluzole, and in combination therapies with other future approved treatments.