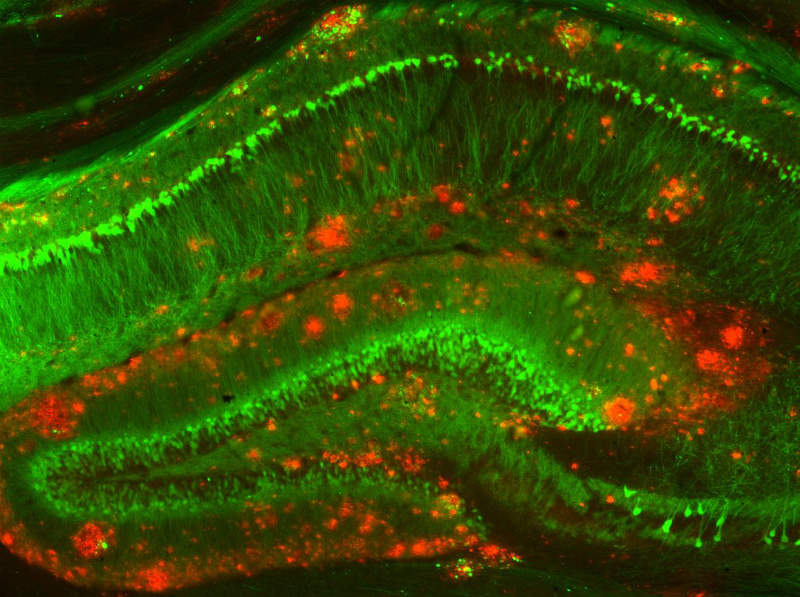 In 2017, Alzheimer's disease (AD) accounted for 13% of the deaths in the UK, a 1% rise as compared with 2016. A worldwide prevalence of 131 million has been projected by 2050, highlighting the requirement for new effective therapies. Despite multiple compounds being investigated, a total of only five agents have been approved and globally marketed, with no new treatments approved since 2003, and where the approved compounds function in a largely supportive or palliative manner.
Focusing on active clinical trials initiated on or after January 2018 from the database, where active refers to trials in planned and ongoing statuses, the majority of these studies investigate agents with amyloid beta-inhibiting mechanisms of action (12.2%).
The agents in late-stage clinical trials (Phase III) within this category include the monoclonal antibody BAN-2401, which acts as an anti-amyloid disease-modifying treatment; though statistically significant reductions in disease progression were observed in Phase II trials, primary endpoints were met at the highest treatment dose only. Furthermore, gantenerumab and crenezumab, two monoclonal antibodies in Roche's AD pipeline, are also in Phase III clinical trials.
Interestingly, a comparable number of drugs are now directed at tau-related targets, investigated in 11.2% of trials initiated in 2018. The majority of agents in this category are in Phase I clinical trials, with the tau protein aggregation inhibitor hydromethylthionine mesylate the only agent investigated in combined Phase II/III trials.
When comparing the amyloid and tau-related targets, though a greater number of trials investigate amyloid-related mechanisms of action (Figure 1), earlier phases of drug development in 2018 (Phase I trials) are more likely to focus on tau-related mechanisms.