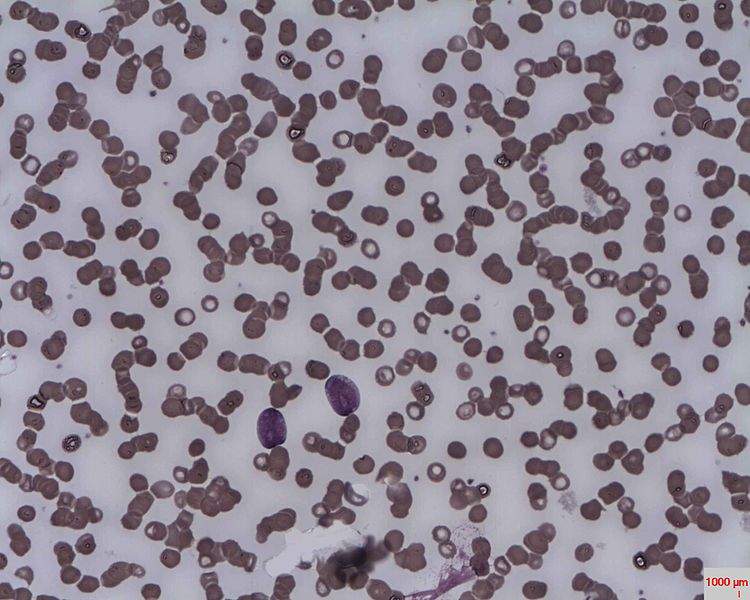 On June 19, Amgen announced that the European Commission (EC) has granted full approval for the bispecific antibody drug, Blincyto (blinatumomab), for patients with Philadelphia chromosome-negative (Ph-) relapsed or refractory B-cell precursor acute lymphoblastic leukemia (ALL).
The approval is based on the pivotal TOWER study, a Phase III clinical trial that evaluated the efficacy of Blincyto based on overall survival (OS) when compared to standard of care chemotherapy. As the first single-agent immunotherapy for relapsed or refractory ALL, the drug has demonstrated clear clinical success, significantly increasing OS (7.7 months versus four months) and remission rates (34% versus 16%) over the conventional chemotherapy.
In the past few years, the FDA has granted approval to Blincyto in multiple patient segments in adults and children with ALL, including those with relapsed or refractory ALL and those who are in remission with minimal residual disease. With a marketing authorisation in Europe, including Norway, Iceland, and Liechtenstein, Amgen further strengthens its position in the ALL space.
Blincyto is a bispecific T cell engager (BiTE) antibody construct that binds specifically to CD19 expressed on the surface of cancer cells and CD3 expressed on the surface of effector T cells. By recruiting T immune cells to the tumour cells, Blincyto utilises the patient's own immune system to attack malignant cells. Amgen gained full access to the BiTE technology in 2012 through its acquisition of the developer company Micromet with a cash payment of $1.16B.
The acquisition is a clear success story, as Amgen's sales of Blincyto totaled $175M in 2017, and its sales have increased by 40% in Q2 2018 compared to the same period in the previous year. With its recent approval in Europe for ALL, sales are expected to increase more in the near future. Blincyto is also being studied in 14 ongoing clinical trials for label expansion in applicable patient populations with ALL and Non-Hodgkin Lymphoma (NHL), which will further increase sales if granted approval from the FDA.
Competition in the ALL market
Blincyto, however, faces strong competition from two other treatments that are currently being marketed for the same ALL patient populations:  Pfizer's CD22-targeting antibody-drug conjugate Besponsa (inotuzumab ozogamicin) and Novartis' chimeric antigen receptor (CAR) T-cell therapy, Kymriah (tisagenlecleucel).
To offset the competition, Amgen aims to dominate the market share by implementing strategies that address the major limitations from using Blincyto. Blincyto has a short serum half-life that necessitates administration by continuous intravenous infusion to maintain therapeutic serum concentrations.
To combat this issue, Amgen has developed the next generation BiTEs with an extended half-life by fusing the targeting domains of the construct with an Fc domain. These agents are currently in early phase clinical trials for haematological and solid tumour malignancies.
The company also claims to have invented a strategy to mitigate the adverse effects associated with Blincyto. If this strategy, which was patented in 2017 (No. 9688760), proves to be clinically effective, this could provide a novel way to alleviate potential side effects from Blincyto or other CD3-binding drugs.
Amgen is planning to further expand Blincyto's label for use as a first-line treatment in ALL and other applicable oncology indications, such as NHL and multiple myeloma.  By capitalising upon the established BiTE platform, the company is well positioned to develop other novel immunotherapies with extended efficacy and improved safety profiles, which will promote Amgen's presence in the ALL space and other oncology indications.