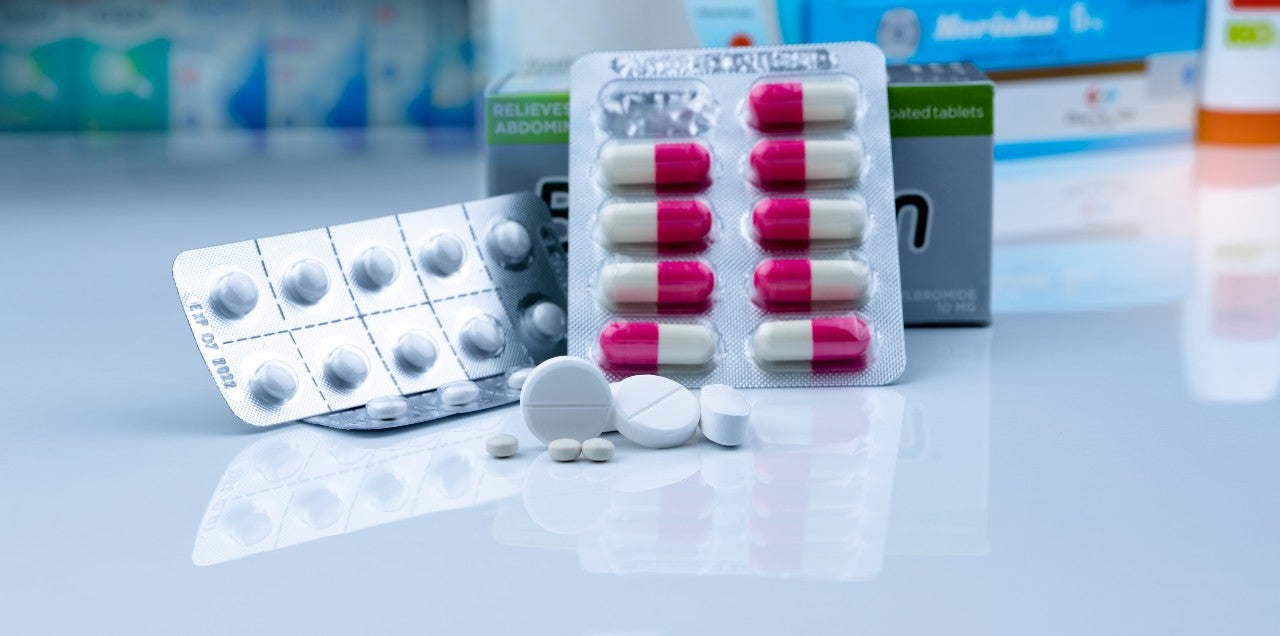 In March, a US study published in the International Urogynecology Journal highlighted a shift in prescribing patterns for overactive bladder (OAB).
Responses obtained from 222 American Urogynecologic Society members reveal that urogynecology providers are becoming more hesitant to prescribe anticholinergic drugs because of concerns they may increase the risk of dementia. This is good news for Astellas and Urovant Sciences, which are likely to see increased uptake of their respective beta 3 adrenergic receptor agonists, Myrbetriq (mirabegron) and Gemtesa (vibegron), in OAB.
Anticholinergics are used to inhibit involuntarily muscle movements across a range of indications. They can improve the symptoms of OAB, a symptom complex characterized by urinary urgency with or without incontinence, by suppressing involuntarily bladder contractions.
Historically, anticholinergics have represented first-line pharmacotherapies for OAB. However, these therapies have come under increased scrutiny in recent years due to accumulating evidence that they can increase the risk of cognitive impairments and dementia. This is particularly problematic in OAB, as the prevalence of the condition steeply increases after age 60 years. Due to their advanced age, many patients may already have some form of cognitive impairment or dementia, or are more susceptible to developing these conditions.
Consequently, respondents from the American Urogynecologic Society survey reported increasing reliance on beta 3 adrenergic receptor agonists, the other main drug class in OAB, in place of anticholinergics. Beta 3 adrenergic receptor agonists increase bladder capacity by relaxing the detrusor smooth muscle of the bladder during bladder filling. Myrbetriq, which was launched in the US in 2012, has attained blockbuster status worldwide. In a meta-analysis of 64 randomized controlled trials conducted between 2000 and 2017, Myrbetriq was found to have similar efficacy to most anticholinergics and was better tolerated, with lower incidence of side effects such as dry mouth and constipation.
Gemtesa received FDA approval in December 2020 based on results from the Phase III EMPOWUR trial, in which patients were randomized to treatment with either Gemtesa, the anticholinergic tolterodine, or placebo. Across primary and key secondary endpoints such as number of daily micturitions and urge incontinence episodes, results for Gemtesa were numerically greater than tolterodine and were statistically significantly superior compared with placebo. Gemtesa was well tolerated, and the incidence of adverse events was similar to tolterodine and only slightly higher than placebo.
Nonetheless, anticholinergic agents are more prevalent among the late-stage pipeline than any other drug class. According to GlobalData's Pipeline Products database, there are 11 pipeline products in late-stage development (Phase II development and above) for OAB worldwide, of which four are anticholinergics (including two single agent anticholinergics, one anticholinergic/beta 3 adrenergic receptor agonist combination therapy, and one anticholinergic/cholinergic combination therapy). With anticholinergics rapidly falling out of favor, these products are unlikely to have a significant impact on the market either clinically or commercially.
However, there are also several more innovative therapies in development, which have greater potential to address the key unmet needs for safer, more efficacious therapies. These include Urovant Sciences' URO-902, a novel gene therapy using a naked DNA plasmid vector, which is currently in Phase II development in the US. URO-902 is administered via direct intradetrusor injections into the bladder wall, and has demonstrated statistically significant improvements in OAB symptoms compared to placebo in Phase I trials.