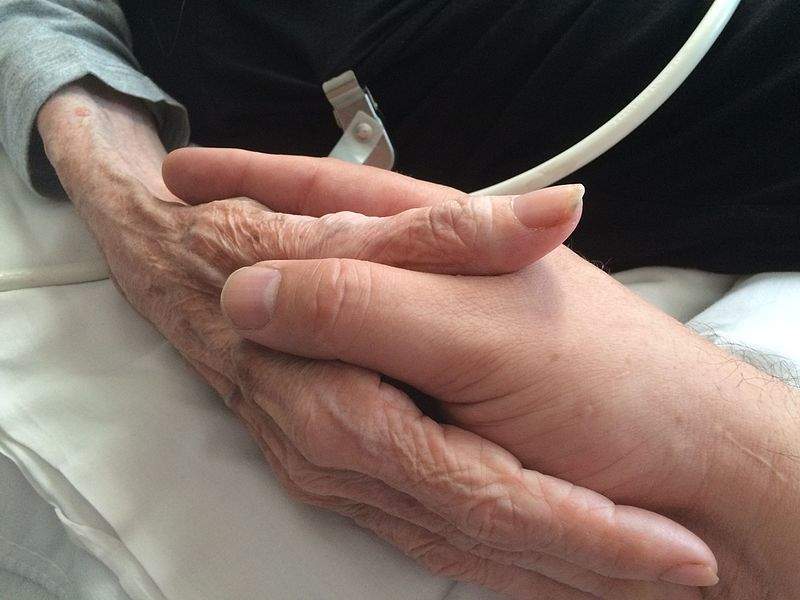 An education session during the first day of the 2018 ASCO conference highlighted evidence for the need for, and evolving role of, supportive care in the era of novel therapies and prolonged lifespan. Arif Kamal, MD, reflected that "a couple of years ago if you had used those terms in the title of the talk, you would have zero people in the room".
In fact, the number of audience members serves as a useful analogy for the current status of, and physician attitudes towards, supportive care in oncology. The hall was not empty, reflecting the increasing importance given to this field, but it was still sparsely populated – highlighting that there is still much room for improvement. Dr Kamal commented that palliative care is "arguably the fastest-growing medical specialty in the US".
The impact of supportive care on quality of life
The first talk session was led by Tracy Balboni, MD, who set out to answer the question "how does the integration of supportive and palliative care impact quality of life outcomes?" and presented various pieces of evidence. This included a randomised controlled trial of early palliative care versus standard oncology care in 461 patients with advanced solid tumours with a 6-24 month prognosis. At three months, in the intervention versus the control arm, there was a trend in better overall quality of life, spiritual quality of life and better satisfaction with care. At fourth months, there was also less symptom burden in the intervention group, as measured by the Edmonton Symptom Assessment System (ESAS).
Another study of 491 lung cancer patients assessed usual oncology care versus interdisciplinary palliative care. The intervention arm had a better quality of life as measured by Functional Assessment of Cancer Therapy-Lung (FACT-L), better symptom management, less psychological distress and better spiritual well-being. After presenting other examples of evidence, Dr Balboni concluded that, through the integration of supportive and palliative care, patients will likely have better quality of life, less distress, greater spiritual well-being, greater completion of advanced directives, and possibly, less intensive end-of-life medical therapies.
Integration models for supportive care in oncology
Different models of integration of supportive care into oncology care were also discussed. The standard of care model of integration as recommended in ASCO guidelines is the concurrent care model, whereby oncology and general supportive care should occur concurrently and start early. In situations where palliative care resources are limited, a TEAM intervention model has been proposed. The acronym refers to time, whereby time is dedicated by physicians to address supportive care needs – with a recommended one hour per month per patient. This should also include education, of patients and caregivers on aspects such as advanced care planning. There should be regular assessments, including patient-reported outcome metrics to assess symptoms and issues. Finally, there should be the development of a management plan with referrals to supportive care providers as needed.
Within this model, there would be oncology care, and separate to that there would be a designated palliative care provider who would be providing the TEAM model of care. In an ideal, non-resource limited situation, there would be a combination of the two models, with general supportive care provided within the oncology clinic, and specialty supportive and palliative care provided by a palliative care provider.
In addition to the value of supportive care to patient well-being, the session also discussed the economic value of supportive care. Dr Kamal highlighted a systematic review and meta-analysis of six different studies which assessed cost-savings in patients who received specialty palliative care. Results showed cost savings of almost $6,000 per hospital admission. "Palliative care remains one of the most well proven yet under-utilized drivers of increased value in oncology practice, period. There remains little debate about that right now," said Dr Kamal.
Given the breadth of evidence highlighted by this session, one can hope that discussion of supportive and palliative care is a permanent fixture of future ASCO meetings, and it begins to command larger audiences as more stakeholders recognize its value to patients, caregivers and health systems.
For more insight and data, visit the GlobalData Report Store – Pharmaceutical Technology is part of GlobalData Plc.