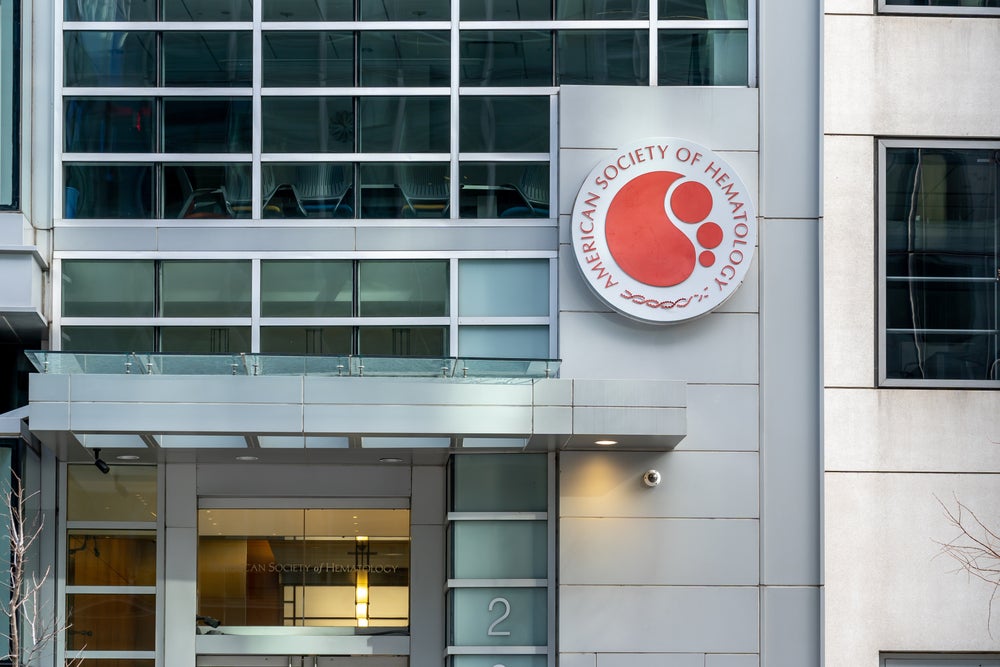 Richter's transformation (RT) is a rare blood cancer arising in up to 10% of patients with chronic lymphocytic leukemia (CLL) and presenting as aggressive lymphoma, typically as diffuse large B-cell lymphoma (DLBCL). Due to the rarity of the disease, no FDA-approved therapy exists specifically for RT, and these patients are treated using regimens derived from the DLBCL treatment paradigm and other small-scale clinical trials. The prognosis of patients with RT is poor, at a median overall survival (mOS) of up to 11 months, highlighting a tremendous unmet need. Eli Lilly's pirtobrutinib is a reversible next-generation BTK inhibitor that is being investigated for activity in various CLL settings, including RT.
At the 2022 annual American Society of Hematology 2022 (ASH 2022) conference, being held between December 10-13, new data from the multi-arm, uncontrolled Phase I/II BRUIN study of pirtobrutinib were presented by Dr. Nirav Shah, associate professor, Medical College of Wisconsin, Milwaukee.
Among the enrolled patients, 68 were previously treated and seven were newly diagnosed. Patients had received a median of two anti-RT therapies and a median of two anti-CLL therapies. Only 75 patients were evaluable for response, of which ten underwent a complete response, and 29 a partial response, resulting in a 52% overall response rate (ORR). The mOS was 13.1 months, which in a historical context, is an improvement in the natural disease course of these patients. In the pirtobrutinib safety cohort, only 2.6% of patients discontinued treatment due to adverse events. The most common Grade ≥3 treatment-related adverse events were neutropenia at 20%, hypertension at 3%, and hemorrhage.
These results pave the way for a new option for relapsed/refractory (R/R) RT patients. Pirtobrutinib has received an FDA orphan drug designation for CLL, and given the true orphan status of RT, regulatory approval with an RT-specific label could be pursued swiftly with this data.
Interestingly, AstraZeneca's BTK inhibitor Calquence (acalabrutinib) has also demonstrated activity in RT patients, as part of the Phase I/II ACE-CL-001 trial, albeit in a smaller number of patients (n=29). Given their same mechanism of action, the data from the pirtobrutinib study actually supports the use of its competitor Calquence in RT patients. Calquence already has a broad FDA label for use in all CLL patients, and thus can be used in RT patients too, while pirtobrutinib will have to wait for marketing authorization before it's used outside of a clinical trial.
GlobalData's consensus analyst forecast database projects peak sales for pirtobrutinib to reach $892 million by 2028, and $4.8 billion for Calquence. GlobalData is the parent company of Pharmaceutical Technology.