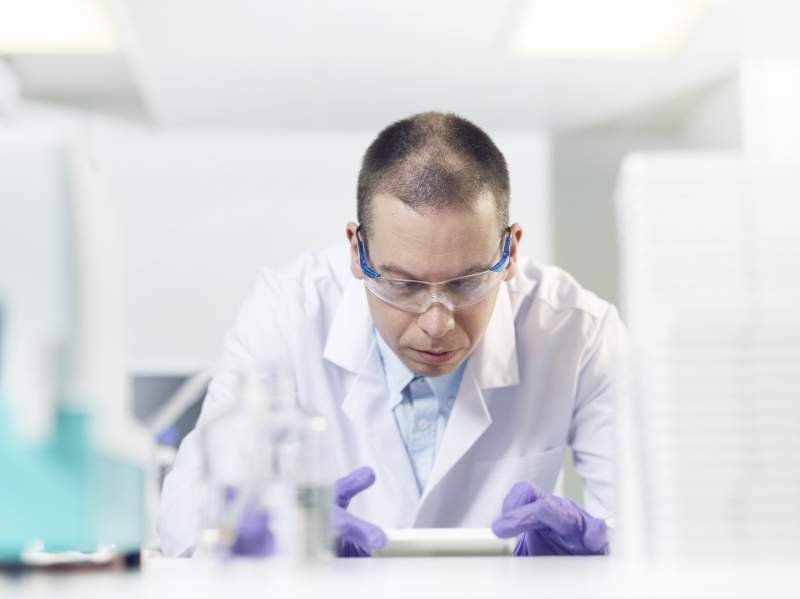 Earlier this month, a collaboration was announced between AstraZeneca and two wholly owned subsidiaries of Swedish Innovation Bridge (SWIB) Holding (SWIB Company), Procella Therapeutics and Smartwise. While AstraZeneca (AZ) will bring funds and other substantial capabilities to the table, Procella and Smartwise will provide their technologies: stem cell research and catheter injection methods, respectively. This collaboration appears intended to pursue a future therapy that is able to repair a damaged heart (as the result of a heart attack, for example). Specifically, the stem cell research involves the identification of cardiac ventricular progenitor cells that express certain desirable genetic markers, which would be ideal for engraftment and subsequent heart repair.
SWIB will benefit significantly from the deal, gaining an up-front payment and an additional $320m in development and commercial milestone payments. AZ has also grabbed this opportunity to add to its already growing efforts in the stem cell research space, targeting cardiovascular and metabolic diseases (CVMDs). In 2015, AZ began a five-year collaboration with the Harvard Stem Cell Institute (HSCI) to gain insight into declining pancreatic beta cell function and resulting diabetes, through engineered stem cell research. Although the engineered stem cells will not be used as a therapeutic candidate under the AZ/HSCI agreement, a better understanding of beta cell function and decline will aid AZ in discovering and developing drugs that can better target some of the underlying causes of diabetes.
A slew of unmet needs remain for many patients with cardiovascular disease and diabetes. For example, marketed CVMD drugs mostly only confer incremental benefits, and still lack any transformative or curative properties. Key opinion leaders (KOLs) interviewed by GlobalData have confirmed the aforementioned unmet need while emphasizing that this has left a significant growth opportunity for novel products, such as stem cell therapies, with new mechanisms of action and transformative potential. AZ, with its excellence and experience in CVMD medicine, is positioning itself to remain competitive within the space, and is riding the wave of stem cell research. This wave is shared with competitors like Novo Nordisk and ViaCyte, who also have ongoing CVMD stem cell research initiatives.
Related reports
GlobalData (2017). PharmaPoint: Type 2 Diabetes – Global Drug Forecast and Market Analysis to 2026, July 2017, GDHC152PIDR
GlobalData (2017). PharmaPoint: Heart Failure – Global Drug Forecast and Market Analysis to 2026, June 2017, GDHC146PIDR
GlobalData (2018). Type 2 Diabetes: Competitive Landscape to 2026, March 2018, GDHC004CL
GlobalData (2018). Stem Cell Therapies in CVMD, to be published
GlobalData (2018). Type 1 Diabetes: Competitive Landscape to 2026, to be published
For more insight and data, visit the GlobalData Report Store – Pharmaceutical Technology is part of GlobalData Plc.