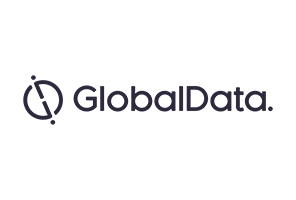 A new epidermal growth factor receptor (EGFR)-mutated non-small cell lung cancer (NSCLC) treatment may be on the horizon for Molecular Partners.
The biopharmaceutical company has numerous pipeline candidates but has yet to bring a drug to market. However, their recent co-development with AstraZeneca is a significant boost for their lead oncology candidate, MP0250. The partnership will allow Molecular Partners to trial MP0250 with AstraZeneca's antineoplastic agent osimertinib (Tagrisso) in Phase Ib/II studies. MP0250 prevents tumor growth by inhibiting two growth factors, hepatocyte growth factor (HGF) and vascular endothelial growth factor (VEGF). Used in combination with osimertinib, an EGFR-mutated NSCLC tumor cell suppressant, it is likely to be an effective NSCLC treatment. MP0250 has also shown promise as a treatment for multiple myeloma. In January, the company announced positive preliminary safety and efficacy data for its Phase II trial with bortezomib and dexamethasone.
Molecular Partners' other market hopeful, Abicipar, has made positive strides as a therapy for wet age-related macular degeneration and diabetic macular edema, with Phase III efficacy results for wet age-related macular degeneration expected later this year from their collaborator, Allergan.
These trials, as well as a robust pipeline of early-stage oncology and immuno-oncology drugs, suggests Molecular Partners will likely be attracting more big-pharma deals and getting a drug to market in the coming years.
For more insight and data, visit the GlobalData Report Store – Pharmaceutical Technology is part of GlobalData Plc.