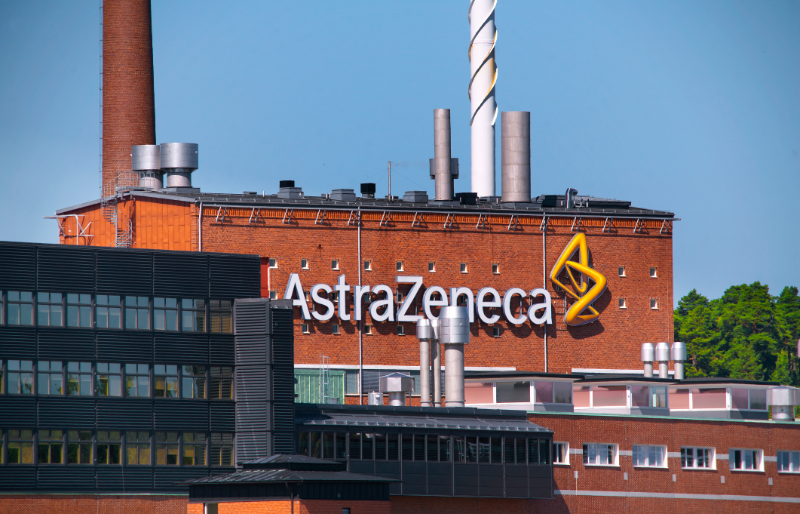 AstraZeneca has announced that it has received FDA approval for Koselugo (selumetinib) for the treatment of neurofibromatosis type 1 (NF1) in paediatric patients two years of age and older who have symptomatic, inoperable plexiform neurofibromas.
This is the first drug that has been approved to treat this rare neurological disorder, as previous treatments have been for managing symptoms only. As such, Koselugo has provided a major breakthrough in treatment for NF1 patients, as it has demonstrated that it can shrink tumours and increase the quality of life for children with this disease. By 2026, GlobalData forecasts total annual revenue of $206M for Koselugo.
Selumetinib was originally developed by Array BioPharma, which back in 2003 announced a licensing and collaboration agreement to develop selumetinib with AstraZeneca. Since 2003, AstraZeneca has looked to develop selumetinib for several indications; however, it has seen a string of failures, including in thyroid cancer, metastatic uveal melanoma, and non-small cell lung cancer. Seventeen years later, the acquisition of selumetinib is finally paying out for AstraZeneca, which is now jointly developing selumetinib with Merck & Co., with the approval of Koselugo for its first indication. Approval for Koselugo in Europe is expected to follow, with a marketing authorization application submitted to the EMA in Q1 2020.
AstraZeneca will be looking for a fast roll-out for Koselugo, which could be challenging given the current pandemic situation with Covid-19. However, as a rare disorder that had no treatment options, there are specific advocacy groups for NF1 that AstraZeneca can target, so it is likely that patient awareness of the availability of this new drug will be high, which should help with the launch of Koselugo.