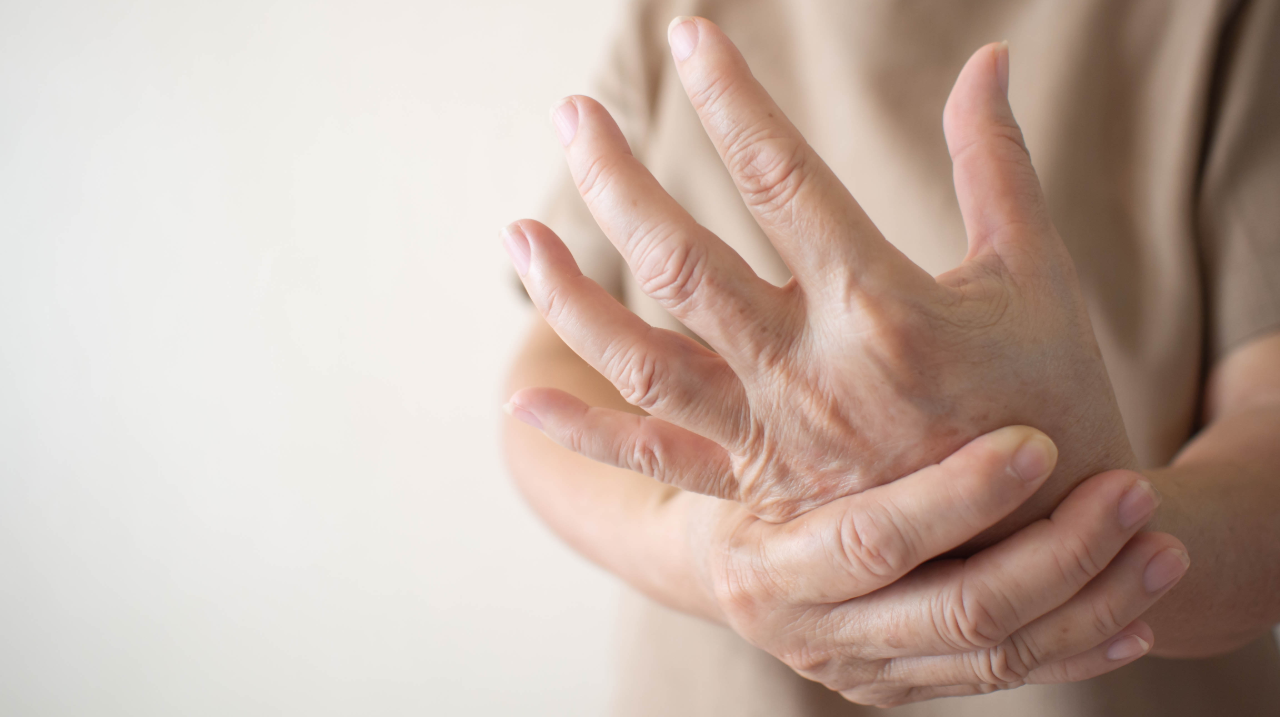 Axovant recently announced positive six-month follow up data from its Phase II trial of its gene therapy, AXO-Lenti-PD, for the treatment of Parkinson's disease (PD). In the Phase II SUNRISE-PD trial, AXO-Lenti-PD demonstrated a 40% improvement in the Unified Parkinson's Disease Rating Scale (UPDRS) Part III "off" score from baseline. This is important, as an effective treatment for dyskinesia and "off" episodes remains an ongoing challenge in PD. According to key opinion leaders interviewed by GlobalData, over 60% of PD patients will eventually have "off" periods. While the positive Phase II results show that there is huge potential for this gene therapy in PD, there is a need for caution, as these results have only come from two patients in the small second cohort of the study. Notably, the Phase II omitted data from the other two patients in the cohort, cited as a result of the COVID-19 pandemic and patient refusal. This has led to concerns about what might have been omitted and was reflected in the decrease in Axovant's shares following this news. Despite this, Axovant will be going ahead with another trial, named EXPLORE-PD, starting next year.
Other strategies are being employed to improve the treatment for dyskinesia and "off" episodes in PD, such as Sunovion Pharmaceuticals' Kynmobi (apomorphine HCL), a novel sublingual film for the acute treatment of "off" episodes in PD patients approved in May 2020. In order to compete with an easy-to-use sublingual therapy and overcome its hefty price tag, any gene therapy approved for PD will need to demonstrate significant efficacy.
The need for disease-modifying drugs is one of the highest unmet needs in PD treatment. As gene therapies offer the opportunity for a one-time treatment, if one receives approval it could transform treatment for patients. As such, other companies are also pursuing this strategy. According to GlobalData's proprietary drugs database, there are 25 gene therapies currently in development for PD. As none of these drugs are beyond Phase II development, there is still a long way to go before a transformative gene therapy may become available for PD patients.