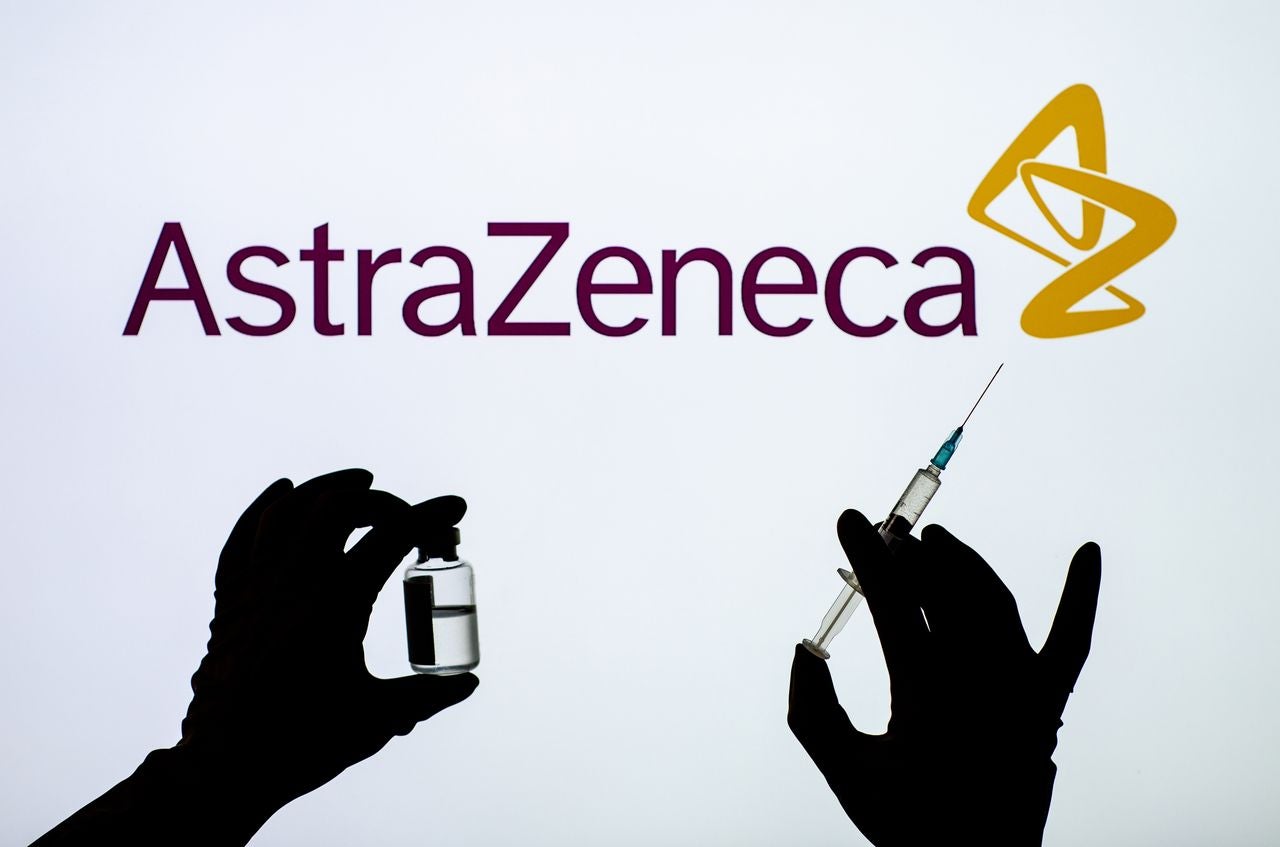 In a statement emailed to Endpoints News, AstraZeneca (AZ) disclosed intentions to terminate its clinical program for its daily glucagon-like peptide-1 receptor glucagon co-agonist (GLP-1RA/GCGR) cotadutide, in favour of focusing on the development of AZD9550, its once-weekly injectable GLP-1RA/GCGR. In parallel, the company will also shift its focus from the non-alcoholic steatohepatitis (NASH) market to the ever-growing diabetes and obesity market in lieu of the increase in the utilisation of GLP-1RA mono-agonists and dual agonists for both indications.
For context, GLP-1RAs have been found to promote metabolic improvement and weight loss via various mechanisms, according to a 2019 study by Muller and colleagues. Cotadutide, a dual GLP-1RA and glucagon receptor (GLP-1R/GCGR) agonist, is currently in Phase IIb/III development (PROXYMO-ADV; NCT05364931) in non-cirrhotic NASH patients with fibrosis. Of note, cotadutide was also in early-stage development for other indications including type 2 diabetes mellitus (T2DM), obesity, chronic kidney disease, hepatic impairment and cardiac repolarization.
While AstraZeneca has not issued an official press release, the statement also reveals that although the company plans to discontinue the development of cotadutide, "important data and learnings from the cotadutide programme will help to inform the continuing AZD9550 programme and substantiates our belief in a dual agonist approach of GLP-1 and glucagon to drive complementary metabolic and anti-fibrotic benefits through systemic as well as direct liver effects."
As such, it appears AZ may be shifting its focus to the diabetes and obesity market but has not completely withdrawn its interest in NASH. The Phase IIb/III PROXYMO-ADV trial in non-cirrhotic NASH patients with fibrosis launched in July 2022 and evaluates two once-daily subcutaneously administered doses (300mg and 600mg) of cotadutide versus placebo.
Additionally, according to the ClinicalTrials.gov record, the Phase IIb/III PROXYMO-ADV trial remains on track to reach full study completion by April 2024 and was recently updated to "Active, not recruiting," with a total of 45 participants enrolled. AZ disclosed that the readout of the study will depend on how many patients choose to remain in the program following consultation with trial investigators. Moreover, the company assured that the "premature closure is not due to any newly observed safety signals or a change in the risk/benefit profile," and that the company would work with trial investigators to close enrollment and ensure current participants will continue receiving proper care.
AZ's decision to pull cotadutide out of NASH is surprising given that the indication currently has no marketed therapies in the seven major markets (US, France, Germany, Italy, Spain, UK and Japan). Although the race to the first-to-market NASH therapy has been heating up, led by Intercept's obeticholic acid and Madrigal Pharmaceuticals's resmethrin, approval is still not certain. For context, the FDA will be deciding on its review of Intercept's re-submitted new drug application (NDA) for obeticholic acid (Farnesoid X-activated receptor [FXR] agonist) on May 19, via an advisory committee meeting, and Madrigal plans to submit an NDA seeking accelerated approval of resmetirom (thyroid hormone receptor β [THR-β) agonist) by June 2023.
Furthermore, there are several other GLP-1RAs currently being developed for NASH including Novo Nordisk's semaglutide (approved in T2DM and obesity) and Eli Lilly's tirzepatide (approved in T2DM), currently in Phase III and Phase II development, respectively. While Lilly's dual agonist (GIP/GLP-1 RA) remains in early Phase II development, Novo's semaglutide has seen mixed results. Specifically, data from one Phase II trial (NCT02970942) demonstrated treatment with semaglutide in 320 patients with biopsy-confirmed NASH and liver fibrosis of stage F1, F2, or F3 saw a significant improvement in NASH resolution compared to placebo. However, in a second Phase II study in 71 patients with compensated cirrhosis (stage F4 NASH), semaglutide failed to meet its primary endpoint. Of the 71 patients, only 10.6% treated with a once-weekly dose of 2.4mg of semaglutide saw an improvement in liver fibrosis without any worsening of NASH, compared to 29.2% of those who received a placebo.
Comparatively, while data from Sofogianni and colleagues in 2020 had shown that treatment of NASH with GLP-1 receptor mono-agonists (e.g., semaglutide, liraglutide, and exenatide) may improve liver biomarkers, data from Boland and colleagues in preclinical NASH mouse models demonstrated significant improvement in NASH and fibrosis scores with GLP-1 dual-agonist cotadutide versus GLP-1 mono-agonist liraglutide. Likewise, in early Phase IIa trials, data from an exploratory analysis by Jain and colleagues using magnetic resonance imaging demonstrated that cotadutide was associated with significant reductions in hepatic fat versus placebo, further indicating the possibility that dual GLP-1RA agonists might have higher efficacy in NASH compared to mono-agonists.
As such, AZ's decision to discontinue its once-daily cotadutide in NASH in favour of developing the once-weekly AZD9550 could be because it believes dual agonists may offer greater efficacy in diabetes/obesity and in NASH by extension, as evidenced by Lilly's tirzepatide. Given the overlap of diabetes/obesity with NASH, it is possible that although AZ may initially develop AZD9550 in diabetes/obesity, the indication may be expanded to NASH.
However, with AZD9550 still in pre-clinical stages, it remains to be seen whether AZ has made the right decision to favour this therapy over cotadutide, as there are other GLP-1RA/GCGR dual agonists in Phase II development, including Boehringer Ingelheim's BI-456906 and Hanmi Pharmaceutical's efinopegdutide and efocipegtrutide.