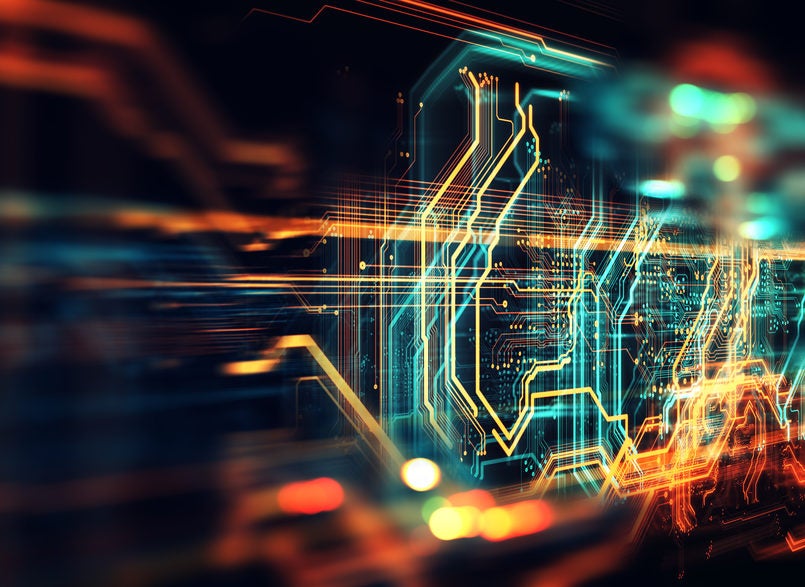 Healthtech will rise to prominence in 2019 as Big Data and Artificial Intelligence (AI) become a transformational force in healthcare.  GlobalData Pharma's 2019 industry outlook survey reveals that 38% of global industry respondents believe that Big Data will have the greatest technology impact on the pharmaceutical industry in 2019.
Compared with other industries, healthcare adoption of Big Data has been slow but its use will increase dramatically in 2019 across a number of core functions, namely;
drug discovery and design, to determine potential drug candidates;
clinical trials, for real time monitoring;
electronic health records (EHR), to depict trends and ultimately lower treatment costs and improve quality of life
healthcare intelligence, to revolutionize the tracking of patient statistics and vitals;
hospitals and healthcare systems, to predict healthcare outcomes and design treatment protocols.
Not surprisingly, AI is the second biggest trend anticipated in 2019 as confirmed by 33% of survey respondents. Its use in healthcare will continue to grow rapidly, especially when considering the amount of data that can now be mined from patient records and used to design treatment plans, develop drugs or improve clinical trial outcomes.
In order to best capitalize on the potential of AI and Big Data in 2019, it is important that companies first understand the specific benefits that technologies such as AI can offer and how it can help their organization. Investing in AI and Big Data will not provide a cure for business problems so do not believe the hype and set realistic expectations for success. There are also a lot of AI solutions on the market and not all of them are right for every business objective. Choosing the right solution for your business need is key! Also partner for success.''
Unlike traditional drug development where M&A is common practice to acquire novel targets, this is probably not the best approach for adopting emerging technologies. Companies should consider partnering with an established technology provider or a start-up with a proven track record to ensure successful execution."
The focus on Big Data and AI is a marked shift from the past two years where Cybersecurity was a key area of interest. This was driven by several highly publicized breaches including the 2017 network cyber-attack, which led to a temporary production shutdown for pharmaceutical giant, Merck & Co and subsequent disruption of its global operations. While Cybersecurity may be a core competency now, GlobalData anticipates that AI will lead the way in 2019.
In 2018, most pharma companies were still in the early stages of implementing their AI strategy but in 2019, AI will be one of the core areas of focus and investment in the pharmaceutical industry.