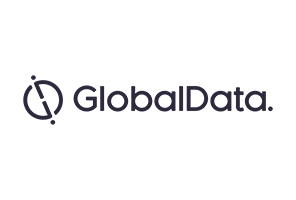 Takeda has taken a massive step forward in its partnership and acquisition deals over the past year, totalling over a billion dollars. Their CEO, Christophe Weber, stated that the company's goal is to become more versatile and diverse, hence its deals with biotechnology firms, while still holding the financial punch of a Big Pharma company.
Takeda made more than 100 partnership deals over the last two years, with 2017 seeing its first billion-dollar deal with the acquisition of US cancer drug maker Ariad Pharmaceuticals for $5.2 billion. This enhances Takeda's oncology pipeline, including acquiring the chronic myeloid leukemia (CML) drug Iclusig just when the company's top-selling blood cancer drug, Velcade, will begin to face generic competition, and in time for the patent expiries of more than 10 of their other drugs by 2025.
July 2017 saw a partnership deal with Tesaro for Zejula (niraparib), with Takeda acquiring the development and commercialisation rights for the drug in Japan, South Korea, Taiwan, Russia, and Australia. Following this, in August 2017, Takeda struck a lucrative deal with AstraZeneca for the development of the antibody MEDI1341. This allowed Takeda to bank up to $400m on the drug's development, with AstraZeneca leading Phase I trials and Takeda driving the later clinical development activities.
Takeda still wants to remain a Japanese company, but looks to become more progressive and up-to-date in its approach by looking for more profitable businesses and assets and remains open to further deals for 2018. The company recently announced, in January 2018, its intention to acquire the cell therapy firm TiGenix for $627m, giving Takeda full control of the Cx601 stem cell therapy which is close to market approval in the EU.
Takeda has gradually increased its presence in Boston and Cambridge, Massachusetts, US, by relocating its R&D and business units previously located in Illinois. This strategic move to Boston, along with a presence in other global biotech hotspots, allows Takeda to strengthen its international profile, giving Takeda a bright future in 2018 and beyond.