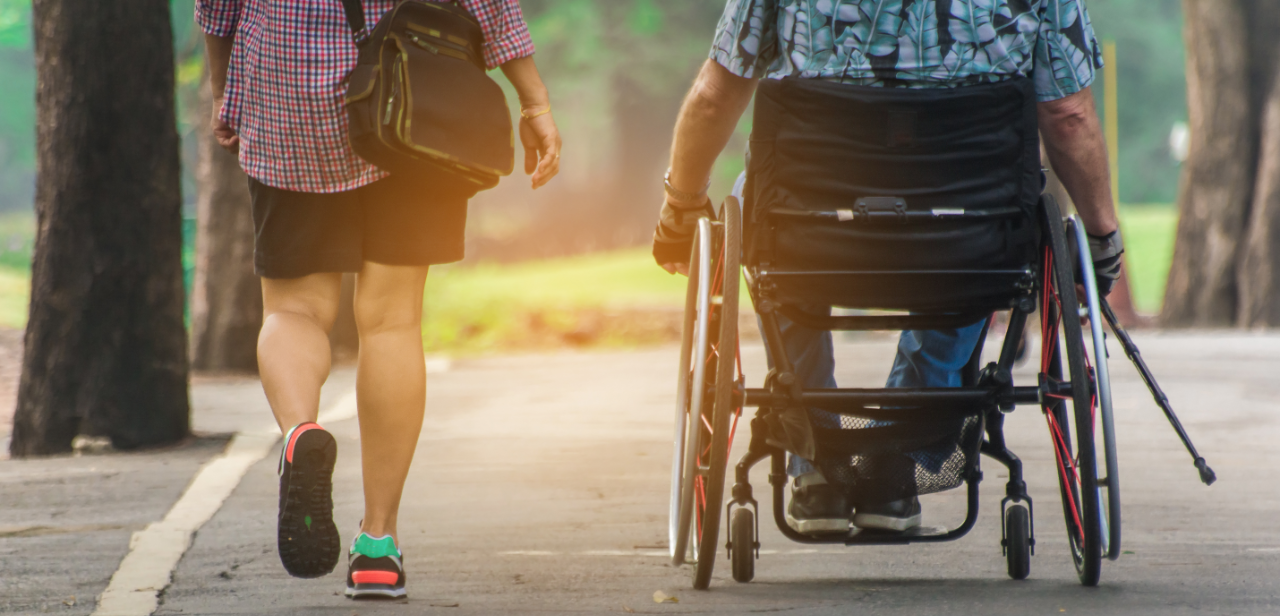 On 1 February, Biogen announced that its new intramuscular (IM) injection of Plegridy (peginterferon beta-1a) received FDA approval for the treatment of relapsing forms of multiple sclerosis (MS). The data submitted to the FDA are based on a trial evaluating bioequivalence and adverse reactions associated with Plegridy IM administration compared to Plegridy subcutaneous (SC) administration in healthy volunteers. The results of the trial confirmed the bioequivalence and the safety profile between the two dosing regimens. Patients who received Plegridy IM experienced fewer injection site reactions compared to patients who received the SC administration. This new IM formulation will both enable Biogen to expand its MS portfolio and reduce the side effects associated with Plegridy SC. However, the market uptake of Plegridy IM will be limited by the progressive decline in reliance on interferon agents as the gold standard of treatment for MS.
Patients are continuing to switch to oral disease-modifying therapies (DMTs) and anti-CD20 monoclonal antibody (mAb) therapies such as Roche's Ocrevus (ocrelizumab) and Novartis' Kesimpta (ofatumumab) due to their improved convenience. Furthermore, the launch of efficacious oral DMTs and convenient mAb injectable DMTs will steal further potential patient share from Plegridy.
Despite this, interferon beta will continue to play a critical role in the treatment algorithm for MS. GlobalData forecasts Plegridy to generate $334M in global sales revenue in 2026. Additionally, Plegridy IM received approval from the European Marketing Authorization (EMA) in December 2020.
Biogen's MS portfolio has been affected in the past year due to loss of patent protection and reduced revenues of its blockbuster drug Tecfidera (dimethyl fumarate). Biogen reported sales of $3.84B in 2020, and GlobalData forecasts that Tecfidera will generate sales of $1.12B in 2026 due to generic competition. The decline from 2019 is also due to the launch of second-generation sphingosine-1-phosphate receptor modulators, specifically Novartis' Mayzent (siponimod fumerate) in March 2019, Celgene's Zeposia (ozanimod) in March 2020, and Janssen's ponesimod, which is currently in pre-registration in the US and EU. The launch of Biogen's Vumerity (diroximel fumarate) with Roche's Ocrevus, Novartis' Kesimpta, and other anti-CD20 mAb pipeline assets could steal some market share from Tecfidera.
In an effort to address Tecfidera's patent expiration and the increasing competition in the MS landscape, Biogen launched its new drug Vumerity in 2019 in the US. Biogen hoped that Vumerity could differentiate itself from Tecfidera, as it demonstrated better gastrointestinal tolerability in Phase III head-to-head trial against Tecfidera. Then, patients who had tolerability issues using Tecfidera could switch to Vumerity. However, Vumerity's uptake in the US has not been as robust as expected, and the drug generated sales of just $64M in 2020.