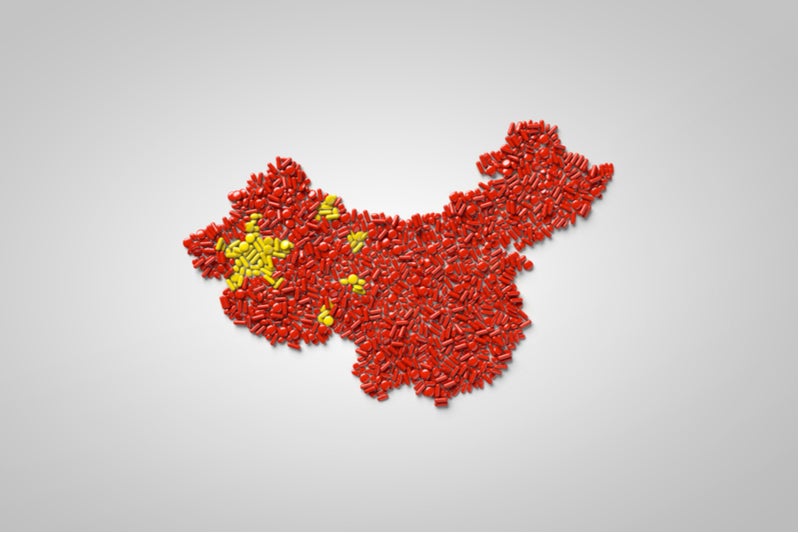 Recently, the National Medical Product Administration (NMPA, formerly known as the China Food and Drug Administration, or CFDA) has been issuing guidelines and reforms to accelerate the drug development process in China.
Bladder cancer treatment
BeiGene's Tislelizumab (BGB-A317), an investigational Fc engineered anti-PD-1 antibody, has received priority review for its recent supplemental New Drug Application (sNDA) for patients with previously treated locally advanced or metastatic urothelial carcinoma (UC). This implies a need for this drug, as the incidence of bladder cancer is ranked sixth by the National Central Cancer Registry (NCCR) of China.
According to Wendy Yan, SVP, and head of regulatory affairs at BeiGene, it is the second priority granted by the NMPA for Tislelizumab. Following the acceptance of the sNDA for Tislelizumab in patients with previously treated locally advanced or metastatic urothelial carcinoma in May 2019, the NMPA gave the application a Priority Review designation in early July 2019. This decision was supported by the clinical, non-clinical, and Chemistry Manufacturing and Control (CMC) results from the Phase II pivotal trial (CTR20170071). This will be the first solid tumour and the first PDL1/PD-1 antibody in China to receive Priority Review. Previously, Tislelizumab's NDA received Priority Review process for relapsed/refractory (R/R) classical Hodgkin's lymphoma (cHL).
Tislelizumab is also being tested as a monotherapy and in a combination with sitravatinib, a small molecule tyroskine kinase inhibitor, for a wide variety of solid tumours and hematologic cancers.
Some highlights from the current ongoing trials for this drug are given in the table below.
With 15 ongoing clinical trials for Tislelizumab, BeiGene's regulatory team is constantly working with the NMPA as it reviews BeiGene's application to treat patients with solid tumours and hematologic cancers.
BeiGene owns the full developmental and commercialisation rights of Tislelizumab worldwide and has formed a strategic relationship with Celgene for its development outside Asia (except Japan).