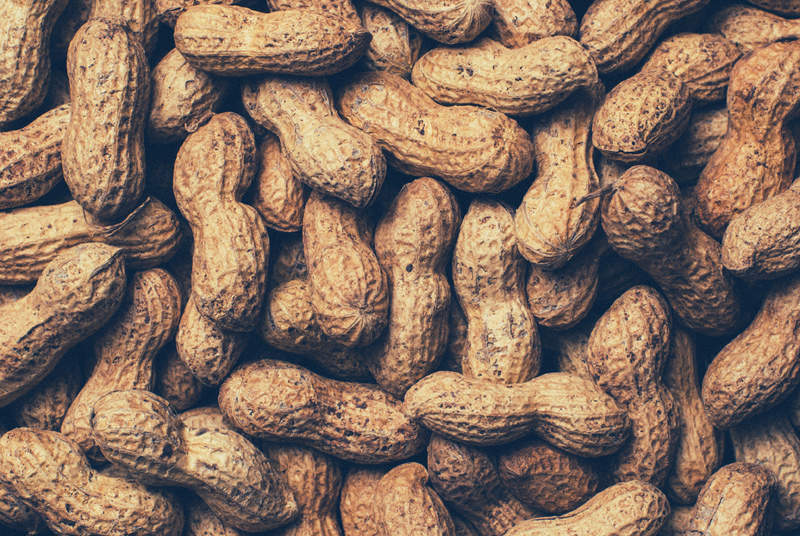 This approval has come on the back of several clinical trials that have shown that Xolair was effective at relieving several commonly found food allergies, including allergies to peanuts, milk and eggs.
Xolair was the first monoclonal antibody to be globally marketed for allergic asthma in 2003 and addressed a significant unmet need for personalized therapy in asthma.
Although its blockbuster status is partially attributable to its high annual cost of therapy, it is also reflective of how innovative drug development and targeting unmet clinical needs can result in strong commercial outcomes.
In recent years, new entrants to the market, such as GSK's Nucala, Teva's Cinqair and AstraZeneca's Fasenra, have reduced its market share.
The approval of Xolair for food allergies is good news for Novartis and Roche and alleviates concerns over its losing market share in asthma.
For more insight and data, visit the GBI Research report store.