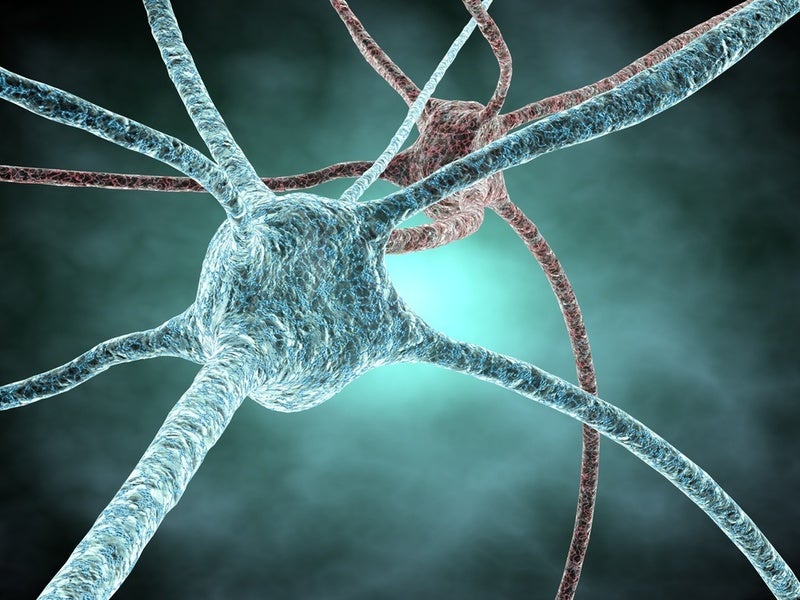 Although Bristol-Myers Squibb (BMS) was already a leader in oncology, its proposed $74 billion acquisition of Celgene will further position the company as a powerhouse in this therapeutic area, especially within haematology.
GlobalData expects the acquisition will strengthen the company's position in haematology, with the following marketed products for blood cancers added to its portfolio: Revlimid (lenalidomide), Pomalyst (pomalidomide), Vidaza (azacitidine), Thalomid (thalidomide), Istodax (romidepsin), and Idhifa (enasidenib mesylate).
After the acquisition, 61% of BMS' oncology portfolio will contain products for blood cancers (including one product for both haematological and solids tumours).
BMS/Celgene's combined portfolio of approved oncology products for 2019, by solid tumour versus blood cancer
Source: GlobalData, Pharma Intelligence Center [Accessed January 3, 2019]
Notably, Celgene's portfolio is particularly strong for multiple myeloma, where BMS will acquire an additional three products for this indication, in addition to Empliciti (elotuzumab). Other new additions include products for solid tumours of the lung, urinary tract, gastrointestinal tract, and breast.
BMS/Celgene's combined portfolio of approved oncology products for 2019, segmented by tumour location
Source: GlobalData, Pharma Intelligence Center [Accessed January 3, 2019] Note: Products may be approved for multiple indications