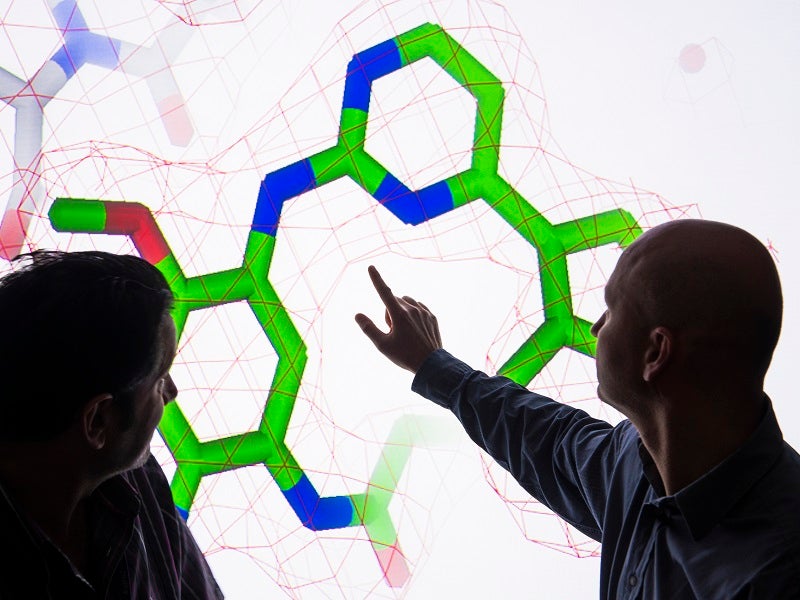 In the UK, the pharmaceutical industry is a major contributor to the economy, with numerous pharmaceutical companies, including GlaxoSmithKline and AstraZeneca, calling the UK home. That being said, healthcare industry professionals have confirmed that the UK will not be as attractive a destination for research and manufacturing after Brexit, based on the results of GlobalData's Q3 survey of 135 participants in the pharmaceutical industry across the US, UK, and EU. With only 23% of healthcare professionals surveyed indicating the UK will be an attractive destination for healthcare companies to conduct research and manufacturing after Brexit, the future of the UK pharmaceutical industry is uncertain.
Picture: YES, the UK WILL Be an Attractive Destination for Healthcare Companies to Conduct Research and Manufacturing After Brexit. Source: GlobalData.
In the UK particularly, confidence has plummeted from a high of 48% of respondents in Q1 who said the UK would be an attractive destination, falling to a low of 17% of respondents who said it would in the latest Q3 survey. GlobalData expects sentiment on this question has potentially been affected by the considerable amount of negative press associated with Brexit's likely impact on the healthcare sector over the past three months. Stories like the National Health Service (NHS) requiring drug makers to stockpile drugs in preparation for a "no-deal" Brexit, pharma companies such as Sanofi and Novartis increasing medicine stockpiles, and AstraZeneca halting UK investments over Brexit uncertainties likely played a part in negatively affecting industry professionals' confidence in the UK.
The largest difference in attitudes to Brexit is seen in the US compared with the UK and the EU, as less than 20% of respondents in the UK and EU view the UK as an attractive destination for healthcare research and manufacturing post-Brexit, whereas pharma professionals in the US are more optimistic, with 38% believing that this will be the case. However, across the US, the UK, and the EU, there has been a decline in the attractiveness of the UK for pharmaceutical research and manufacturing from Q1 to Q2 to Q3, posing a threat to one of the UK's largest and most dynamic sectors.