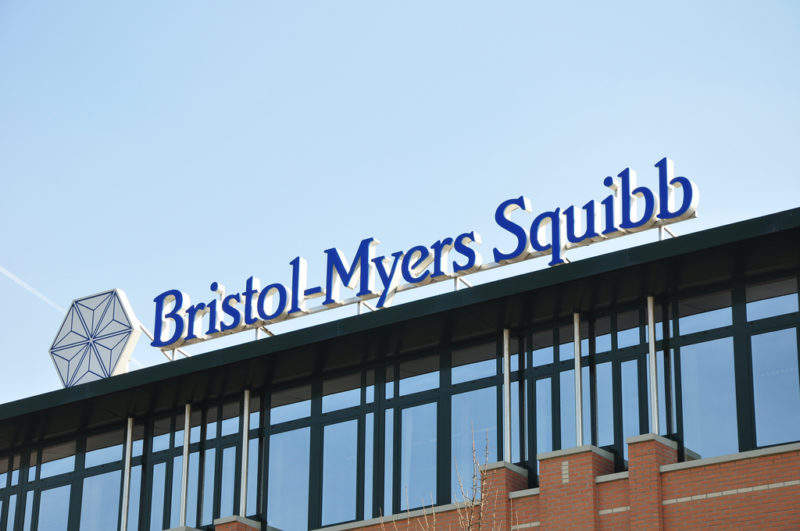 The psoriasis drug market is a fiercely competitive one, strongly held by large pharmaceutical companies that offer biological treatments. These treatments target pro-inflammatory cytokines, such as tumour necrosis factor alpha (TNF-α) and interleukin (IL) 12, 17, and 23, and many of these biologics are administered via subcutaneous injection.
Bristol-Myers Squibb (BMS) recently published results that were presented at the European Academy of Dermatology and Venerology Congress in Paris, showing that patients can now be effectively treated using an oral therapeutic for psoriasis. Is this a game changer for the psoriasis market and could BMS compete with the currently marketed oral therapy?
BMS is developing a tyrosine kinase 2 inhibitor, BMS-986165, for use in moderate-to-severe psoriasis patients. In its Phase II clinical study, 267 patients were treated with BMS-986165. BMS demonstrated that 67%–75% of moderate-to-severe patients treated with a 3mg twice-daily dose achieved a PASI 75 score at 12 weeks post-treatment compared with 7% of patients who were treated with a placebo. Additionally, 25% of patients achieved a PASI 100 score after 12 weeks of treatment with BMS-986165. With these promising results, BMS is currently recruiting patients for two Phase III clinical studies with the aim to complete by July 2020.
Not only has BMS demonstrated that its drug is efficacious in treating psoriasis patients, but the company has also shown that it can achieve effective results through oral administration. This addresses an unmet need in the psoriasis market where the traditionally effective marketed treatments are administered through subcutaneous or intravenous injection.
The first major biologics that were released were anti-TNF drugs such as AbbVie's Humira (adalimumab), Pfizer's Enbrel (etanercept), and Johnson and Johnson's (J&J's) Remicade (infliximab). In recent years, a new wave of biological therapies targeting IL-17 and IL-23 have been approved and have begun to impact the use and sale of currently marketed anti-TNFs. Additionally, Celgene's Otezla (apremilast) is an oral therapeutic for moderate-to-severe psoriasis patients that has been marketed since 2014. Interestingly, BMS is conducting a Phase III trial, known as the POETYK-PSO-2 study, which could help demonstrate whether BMS-986165 can achieve efficacious results when compared with Otezla and placebo. If results are positive, BMS could also show that the company can compete in the oral therapies market for psoriasis, posing a significant opportunity for BMS.