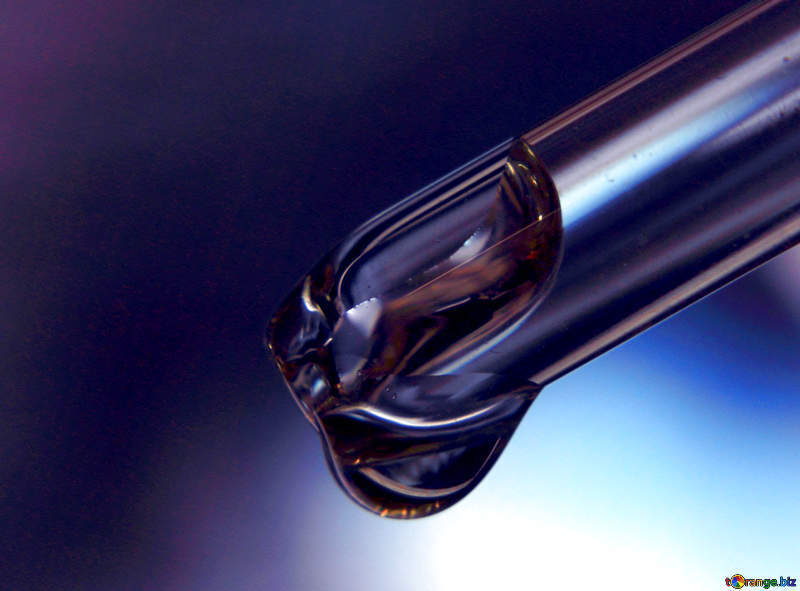 Aldeyra Therapeutics, a small biotech company with no marketed drugs, is aiming to directly compete with Shire and Allergan in the dry eye syndrome market, a lucrative segment estimated to be worth $2.4B in 2017 in the eight major markets (US, France, Germany, Italy, Spain, UK, Japan, and China), according to GlobalData's Dry Eye Syndrome report.
Aldeyra has recently reported positive Phase IIb data for its leading pipeline drug reproxalap, a small molecule reactive aldehyde species (RASP) sequestering agent for the treatment of dry eye. The double-blind US trial enrolled 300 patients to receive 0.1% or 0.25% concentrations of reproxalap topical solution four times per day. Although the drug was well tolerated, the lower dose did not significantly improve ocular dryness or discomfort; the higher dose showed promising results by significantly reducing the Four-Symptom Ocular Dryness Score and Overall Ocular Discomfort Score. Notably, symptom improvements were observed as early as two weeks. Given these results, Aldeyra will advance the 0.25% concentration of reproxalap into two Phase III trials in 2019. In addition, reproxalap's mechanism of action bodes well for other indications: the eye drop formulation is already in Phase III trials for allergic conjunctivitis and non-infectious anterior uveitis, and a dermal formulation is in Phase III for Sjogren-Larsson syndrome (SLS).
Within the dry eye market, reproxalap has solid advantages that will distinguish it from the currently marketed drugs—in the US, Allergan's Restasis (cyclosporine 0.05%) and Shire's Xiidra (lifitegrast) are the only approved brands for dry eye syndrome and are well-established blockbusters. In comparison, reproxalap is a first-in-class therapy with a novel mechanism of action, with no significant side effects, and a rapid onset of action. Restasis can take up to six months to show its effects and both Restasis and Xiidra can cause a stinging sensation in the eye.
Reproxalap's positive Phase IIb data certainly is welcome news for dry eye patients and immediately boosted Aldeyra's shares. However, Aldeyra may still face an uphill battle in trying to secure a strong position in the dry eye market. Reproxalap's frequency of administration could be the main barrier to uptake, considering it is administered four times a day, while both Restasis and Xiidra are administered twice per day. Key opinion leaders (KOLs) interviewed for GlobalData's Dry Eye Syndrome report highlighted that simplified administration frequency is a major unmet need in this market, and reproxalap is not expected to address this.
In addition, Allergan and Shire have invested a significant amount into aggressive advertising campaigns for their respective brands, so a company like Aldeyra, which currently does not have a dedicated ophthalmology sales force, marketing team, or even the global reach of these big pharma companies, will be heavily reliant on a future partnership to fully realize the potential of reproxalap in a timely manner. Lastly, there are other late-stage pipeline drugs for dry eye that will challenge reproxalap's uptake, namely RegeneRx's RGN-259, which KOLs viewed to be the strongest pipeline asset for this market. Given the numerous market dynamics, reproxalap's Phase III results and a partnership with an established pharma company will be crucial to establish this new player in the dry eye market.
Top image courtesy of torange.biz