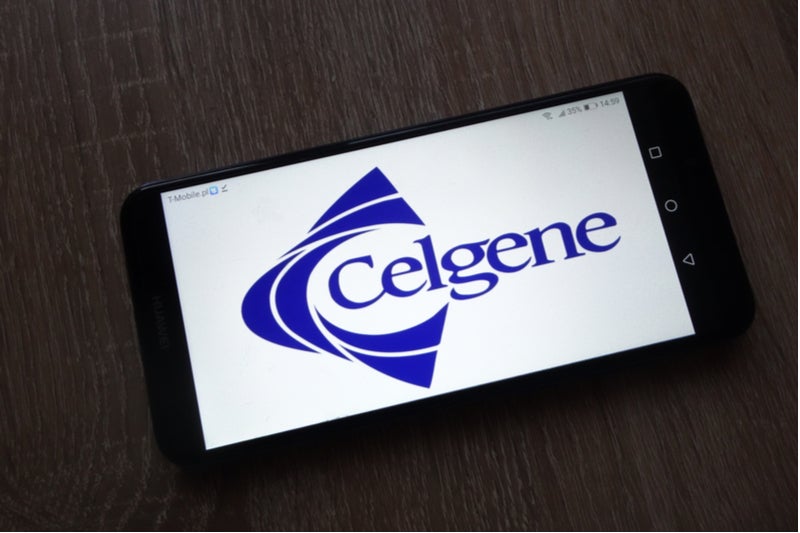 On 13 May, Celgene received breakthrough therapy designation (BTD) from the US Food and Drug Administration (FDA) for Pomalyst (pomalidomide), one of its leading oncology brands, for the treatment of patients with human immunodeficiency virus (HIV) – positive or – negative Kaposi sarcoma.
Celgene's Pomalyst
This marks the first label expansion opportunity for Pomalyst in a new indication following its initial FDA approval in 2013 for relapsed/refractory multiple myeloma (MM) patients who progressed on Revlimid (lenalidomide) and a proteasome inhibitor. With the BTD, the company is expected to market Pomalyst for Kaposi sarcoma as early as in the first half of 2020.
In the face of increasing scrutiny over the value creation potential of BMS' Celgene acquisition, the positioning of Pomalyst outside of the highly competitive MM market is a strategic move that will augment the revenues of Pomalyst and help to further assure BMS shareholders that the buyout will pay off not only through new drug launches but also via positioning of Celgene's currently marketed therapies in new therapeutic indications.
Unlike in MM, where Pomalyst is being used in later treatment lines and facing growing competition from novel therapies, there are no FDA-approved targeted therapies for HIV-positive Kaposi sarcoma patients who are refractory to chemotherapy, an area of unmet need that Pomalyst can address in the absence of any competition. The label expansion opens up yet another avenue of growth for BMS in addition to the five new brands expected to launch from the Celgene pipeline through 2020.