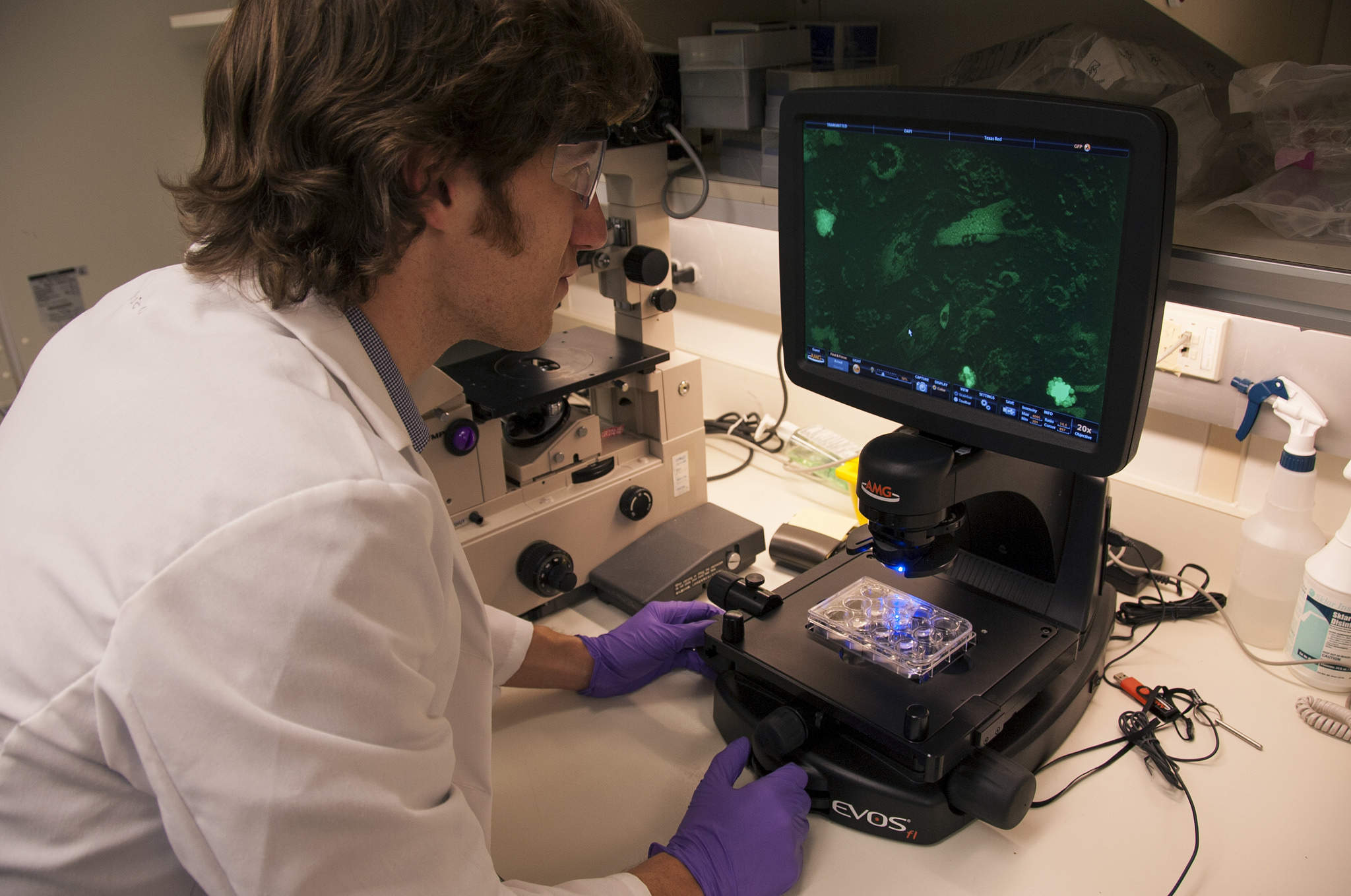 China's pharmaceutical regulatory reforms open paths for cross-border in-licensing and M&A deals between Chinese and global pharma and service providers, backed by increased access to Chinese capital and investments, experts say.
New China State Food and Drug Administration (CFDA) rules will expedite clinical trials in China, increasing the country's share of trials globally, though there is room for growth in the monitoring of trials and hence opportunities for contract research organisations (CROs).
As the reforms open China's pharma industry, domestic drug developers will initially encounter more competitive pressure from foreign companies entering China, but in the long run Chinese drug companies that adapt – through expanding capabilities or partnering – will benefit the most, said PwC Shanghai consulting partner for pharma and life sciences Xu Jia. These deals will also be driven by changes in the availability of Chinese funding, added Jia.
Merck senior vice president of business development and licensing Ben Thorner,  speaking on the panel 'What the deals of 2017 mean for 2018' at BIO-Europe conference in Berlin, Germany this month, said the next five years will see an uptick in Chinese investment in truly innovative science driven by foreign-trained entrepreneurs, leading to large licensing and M&A deals where global companies are partnering much more extensively in China than in the past.
Chinese acquisition and in-licensing feeds pipelines
Chinese pharma companies will need time to build sizeable pipelines, and can do so by in-licensing foreign assets or through strategic alliances, said McKinsey Shanghai partner Fangning Zhang. In turn, partnering with Chinese players can help foreign companies navigate a unique market as regulatory as well as pricing and reimbursement conditions still remain complicated despite the CFDA reforms, said BeiGene's EVP and global head of business development Ji Li.
Simcere Pharmaceutical executive director Joyce Pei and Zai Lab head of business development Jonathan Wang both spoke on the panel 'Life sciences in China: The future is bright' at the BIO-Europe conference. They agreed Chinese pharma companies such as theirs are seeking innovative foreign drug assets, both late- and early-stage.
Li pointed to the July 2017 deal for Chinese pharma BeiGene to acquire Celgene's China operations, including its cancer commercial portfolio. Speaking on the same panel, Rudiger Herrmann, partner at Philadelphia-headquartered law firm Dechert, noted Shenzhen Hepalink announced a $69m investment in Canadian Resverlogix, which is currently conducting a Phase III trial (NCT02586155) of BET inhibitor RVX-208 (apabetalone).
Foreign pharma launches have not historically thrived but foreign drug companies partnering with a local partner can bring language advantages, domestic manufacturing sites and an existing relationship with CFDA, Li said. Herrmann noted Swiss company Basilea Pharmaceutica in September 2017 out-licensed regional rights to its antibiotic Zevtera (ceftobiprole) to Shenzhen China Resources Gosun Pharmaceutical. In the same month, US firm Palatin Technologies out-licensed Chinese rights of female sexual dysfunction drug Rekynda (bremelanotide) to Shanghai Fosun Pharmaceutical.
The deals show that Chinese companies are now able to put higher bids on foreign assets and are becoming much more competitive with global counterparts, Herrmann said, noting this is a contrast to four years ago when decision-making was slow so Chinese bids came in late.
Pei similarly pointed to Amgen's September 2017 deal with Simcere to co-develop and commercialise biosimilars in China, saying that although Amgen has its own operations in China, a local partnership was beneficial because Simcere has the local contacts to help get the drugs on to hospital formularies.
Optimism after IPO successes
Herrmann said following the success of Chinese company IPOs on foreign exchanges, Chinese CEOs are optimistic for a great increase in licensing and collaborative deals with Western companies. BeiGene and Zai Lab listed on the Nasdaq at around a $150m valuation in February 2016 and September 2017, respectively, and BeiGene now has a valuation of $3.8bn, while Zai Lab has a market cap of $1.2bn.
Among other outsized fundraises, contract development and manufacturing organisation (CDMO) WuXi Biologics also IPOed in Hong Kong at HKD3.9bn ($511m) in June 2017, and drug developer Chi-Med announced a $262m secondary offering of American Depository Shares in October 2017, Herrmann noted.
Zai Lab's listing helps assure foreign partners that the company has a global fiduciary compliance culture, Wang said. The company had been lobbying the Chinese government for change, he noted, adding the ongoing changes provide a unique opportunity for partnering with Western companies.
Foreign companies considering partnering with a Chinese company should consider metrics such as a demonstrated quality track record, a history of similar deals and culture as well as whether not only the C-suite speaks English but also CMC and regulatory staff, Wang said.
Western companies can take advantage of the availability of Chinese venture money to fund their drug pipeline, noted Lilly Asia Ventures venture partner Darren Ji, also speaking on the China panel. Ji said he sees three types of capital available from China: "smart money" from large-sized global corporate venture funds; funding from wealthy investors, which can be raised quickly but can involve high governance and control; or through domestic corporate venture funds that have founded R&D centres in Europe and the US to access innovation and enrich their own pipelines.
CRO M&A
Chinese companies could also acquire more Western CROs to improve their global reach, especially as more Chinese biotech and generics companies expand into innovative drugs and seek to enter ex-Chinese markets, Zhang said.
Albuquerque-based CMO PaizaBio's chief commercial officer David Deere said mid-sized CROs in the US and Europe will become targets for Chinese companies seeking a global presence, following the example of rapidly expanding Chinese CDMO WuXi AppTec. WuXi acquired Austin, Texas-based ResearchPoint Global in October 2017 and Munich, Germany-based Crelux in April 2016. WuXi R&D and API manufacturing subsidiary STA opened operations in San Diego in August 2016.
Chinese acquisition of foreign CROs will build up capacity globally and efficiently, said Drug Information Association managing director for Greater China Carol Zhu, adding that this inorganic growth allows CROs to leapfrog from the existing system to a global system. Zhu said acquisitions will be a good way to improve on quality and internal standard operating procedure and understanding of clinical trial operations. Other non-technical skills that Chinese CROs need to improve on include communication with key opinion leaders to ensure clinical trial enrollments remain on track, as well as regulator communication and local center management, said Jia.