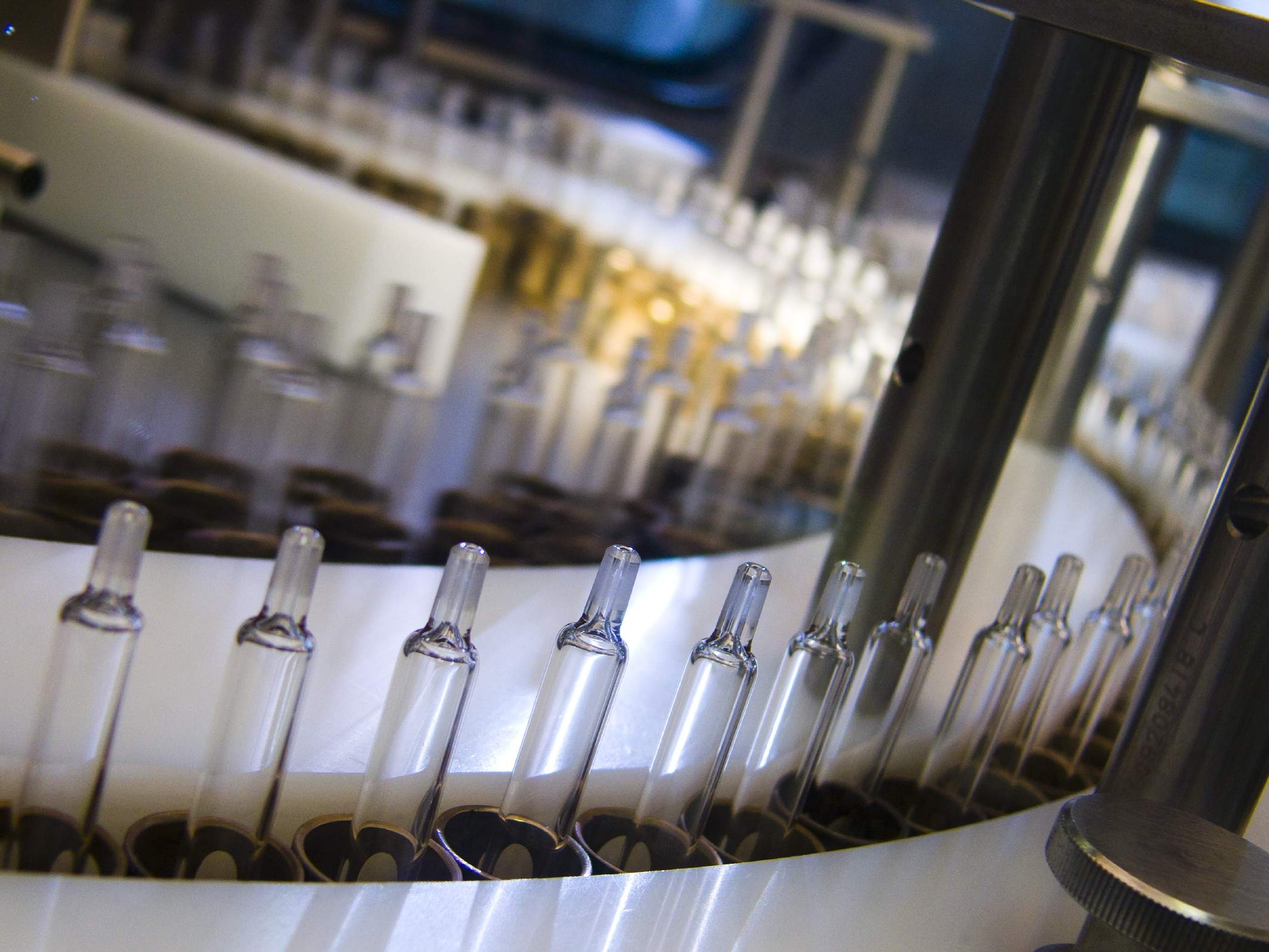 Although China's recent regulatory reorganisation, particularly the relatively recent development of allowing the approval of new products made by contract manufacturing organisations (CMOs), is generally seen as a boom in opportunity for CMOs within and outside China, some uncertainties still remain. The rapid policy changes in China may translate into slow implementation due to infrastructure and skilled employee limitations, while potential trade restrictions may continue to raise barriers.
Earlier this year, the Chinese government announced a major restructuring of its agencies. In particular, the former China Food and Drug Administration (CFDA) has merged with several other agencies to form a national market supervision super-agency. The drug regulatory authority—renamed the National Drug Administration of China (CNDA)—is a second-tier bureau within the super-agency. This change followed quickly after the last major drug regulatory change in 2013, wherein the CFDA began operating as a standalone department that reported directly to the State Council. Previously, it had existed as an agency under the Chinese Ministry of Health (MOH), in much the same way that the FDA exists under the Department of Health and Human Services (HHS) in the US.
Other agencies that have also been folded into the new super-agency, which is known as the State Market Regulatory Administration (SMRA), are the State Administration for Industry and Commerce (SAIC); the General Administration of Quality Supervision, Inspection and Quarantine (AQSIQ); the Certification and Accreditation Administration (CAC); and the Standardization Administration of China (SAC). The SMRA will also oversee a newly formed State Intellectual Property Office that will regulate intellectual property (IP) rights for pharmaceuticals and other products, as well as handle drug pricing and supervise the inclusion of drug products on the National Reimbursement Drug List.
MAH Program Opens CDMO Opportunity
These changes are taking place as China is making a program that allows Market Authorisation Holders (MAHs) to submit for the approval of new products that are made entirely by CMOs permanent, a development generally expected to boost the growth of the contract development and management organisation (CDMO) industry both within China and internationally.
In 2015, the CFDA, now the CNDA, initiated a three-year pilot program in 10 provinces and municipalities in China allowing developers of new molecular entities to completely outsource the clinical and commercial manufacture of those products. Previously, any pharma company seeking CFDA approval for new products had to own a good manufacturing practice (GMP)-compliant manufacturing facility to make the products. This year, the CNDA made that program permanent and available throughout China.
Last month, a client of the CDMO STA Pharmaceutical (Shanghai, China), which is a subsidiary of WuXi AppTec (Shanghai), won approval for the first drug product developed and submitted to the CNDA under the new program. Biotech company Ascletis (Hangzhou, China) gained approval for the Category 1 drug Ganovo to treat hepatitis C (June 2018 B/POR). This approval made STA Pharmaceutical the first CDMO to support the approval of an innovator drug since the implementation of the MAH program.
More CDMOs are expected to follow, as the now-permanent MAH program has drawn interest from some local manufacturers. For example, Shandong SinoBioway Biomedicine Co. (Zibo City, Shandong, China), a subsidiary of Sinobioway (Beijing, China), which participated in the pilot program, plans to spend about $471.6M over the next five years to build a biologics facility in Anhui Province, China that it will use exclusively to provide contract manufacturing services.
Several industry experts discussed the implications of the changes in China's regulatory scheme during a panel at the June BIO conference in Boston, Massachusetts, US. Notably, several panel members were Chinese nationals who had returned to China after spending time gaining an education and working overseas, giving them a broad perspective on the Chinese regulatory changes. Panel members included Alan Turley, deputy assistant secretary for China at the US Department of Commerce; Tony Chen, partner at Jones Day Shanghai; Yuan-Hua Ding, executive director and head of external science and innovation at Pfizer (New York, NY, US); Lijun Wu, chief scientific officer at Fosun Pharma USA (Shanghai, China); and Haishan Xiong, senior vice president for business development at CRO Fountain Medical Development (Beijing, China). Kewen Jin, managing partner at Serica Partners (Hong Kong, China), moderated the panel.
The panel members noted that the ongoing changes will also affect the IP arena via the development of the Chinese equivalent of FDA's Orange Book, updated clinical rules concerning first-in-human studies, and the speed of clinical trial and drug approvals driven by social media inside of China.
However, it is still unclear what effects will be seen from all of these changes, which have occurred rapidly and alongside efforts among Chinese regulators to bring GMP enforcement up to the standard of more-developed nations, such as the US, Canada, and EU member states. At the panel, Turley noted that scepticism remains about China's IP program, and while he praised the reform, he added that "it is time to make changes more rapidly than you (China) have" because of the size of the Chinese market.
Additionally, barriers may still remain. For example, several panellists expressed concern about possible restrictions on trade and skilled immigration between the US and China.