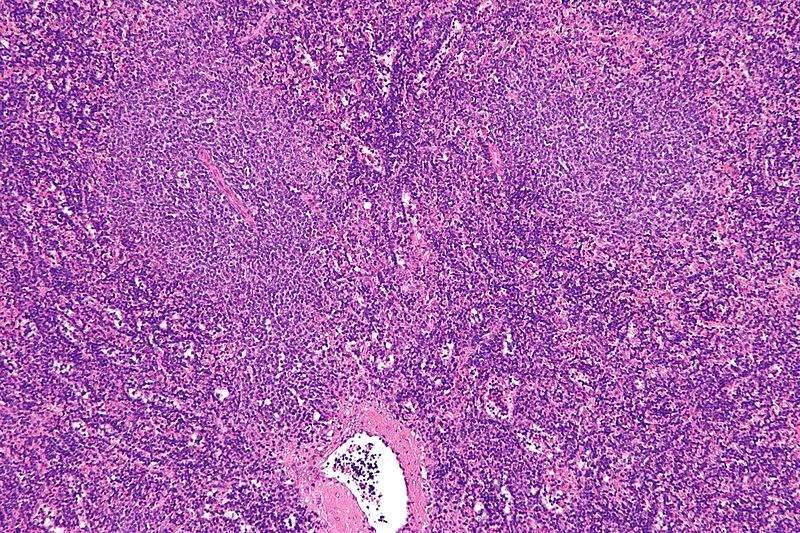 GlobalData believes there is only a moderate level of unmet need in chronic lymphocytic leukaemia (CLL) currently, with the most pressing needs including developing more efficacious treatments for patients with high-risk cytogenetics, such as the 17p deletion, and developing therapies that are of a definite, fixed duration of treatment.
Combinations of targeted drugs that are already marketed, such as AbbVie/Johnson & Johnson's Imbruvica (ibrutinib) + AbbVie/Roche's Venclexta (venetoclax), will likely increase the current level of attainment for fixed duration therapy. GlobalData expects Imbruvica + Venclexta to also provide a more efficacious option in first-line therapy for all patient populations, leaving limited commercial opportunity for developers of novel agents.
While the majority of treatment-naïve, 17p-deleted patients currently receive Imbruvica monotherapy or combination therapy, more efficacious regimens that prevent relapse or the development of refractory disease in this poor-prognosis patient subgroup would be beneficial, especially given the fact that many patients will acquire the adverse 17p deletion upon relapse.
Several ongoing Phase III studies are focusing on this high-risk patient population, including Imbruvica + Roche's Gazyva (obinutuzumab), and Imbruvica + TG Therapeutics' ublituximab. However, GlobalData does not expect these combinations to gain significant market share during the forecast period to 2027. GlobalData anticipates that Venclexta + Gazyva will have greater uptake among these patients with a 12-month course of therapy.
This will add another targeted treatment option of limited duration for CLL patients, in addition to Venclexta + Roche's Rituxan (rituximab), which was recently approved in the relapsed/refractory CLL setting with a duration of therapy of two years. GlobalData also anticipates that by 2023, Imbruvica + Venclexta will gain a larger patient share than Venclexta + Gazyva in the first-line setting for most patient segments due to the positive outlook consistently expressed by experts interviewed by GlobalData.
There are other unmet needs in CLL, including the identification of prognostic markers that determine the optimal treatment strategy and the identification of patients who could benefit from early treatment while their disease is asymptomatic. However, GlobalData does not consider these unmet needs to have a significant current or future level of attainment.
While the treatment of symptomatic disease can control the condition for many years, there is currently no cure for CLL. While a cure for CLL would be highly desirable, especially for the high-risk 17p-deleted patients, GlobalData believes that attaining one in the near future to be unlikely.