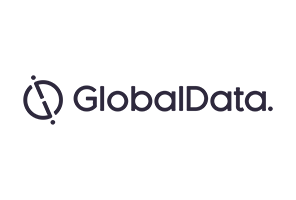 The growing importance of IT in healthcare was highlighted this week during the 2017 Healthcare Information and Management Systems Society (HIMSS) conference in Orlando, Florida.
Despite Monday's announcement that the Oncology Expert Advisor project between the University of Texas MD Anderson Cancer Center and IBM Watson had been suspended, many believe the future of cognitive computing and artificial intelligence (AI) in healthcare is hopeful. However, there is little doubt that AI is reaching the peak of the hype curve, with expectations of the technology far exceeding current capabilities. While there are many exciting possibilities for AI in healthcare, it remains unlikely that these will be realized in the next three years.
Meanwhile, telemedicine and telehealth are growing areas within healthcare IT, as efforts to minimize spending continue. The rise of AI-powered chatbots or virtual assistants enables remote patient monitoring, with technologies for patient engagement becoming more common. These tools have the potential to empower patients to better manage chronic conditions, not only reducing hospital admissions but also improving care for these patients.
Much of the conference highlighted the positive impact of healthcare IT in the US, although another key theme this year was the issue of cybersecurity. With recent studies revealing that the healthcare sector undergoes more cyberattacks than any other sector, healthcare providers are being advised to prepare for a similar bombardment in 2017. This is in part due to the valuable information stored by healthcare providers, with hospital information valued at over 10 times that of credit card information according to a report by Reuters. Additionally, healthcare security still lags behind other industries, making it a prime target for attack.
Overall, it is clear that while caution must be taken with new healthcare IT technologies, it is a growing sector that has vast potential to change healthcare provision, from utilizing machine learning to enabling remote patient management.