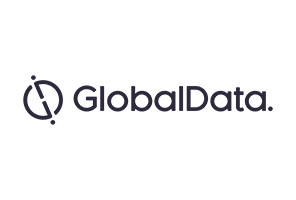 In developed markets, especially the US, pharmaceutical companies are facing a period of uncertainty, with pricing and reimbursements concerns causing significant barriers to revenue potential.
In recent years, pharmaceutical growth strategies have begun to shift toward emerging markets as a new source of opportunity and profitability.
China is an attractive market for Western drugmakers due to its sizeable and ageing population. Indeed, the country has recently surpassed Japan to take its position as the second largest pharmaceutical market in the world.
Historically, China's drug market was dominated by generics. However, a paradigm shift has been seen in recent years, with several big players fuelling operational investments in China to push the availability of innovative branded therapies into this emerging market.
The most recent advance to boost the country's market position comes from China's FDA, which has issued a series of amendments to its foreign drug registration rules – an initiative that would certainly fuel revenue growth for big pharma.
The most prominent point of the new rules is that Western drugmakers may file for a new drug approval in China using international, multi-centred data as long as those trials used China as a study site. This revision will evade the restriction of conducting China-specific trials, leading to lower R&D costs for foreign drugmakers to enter this fast-growing market.
China's evolving regulatory push to accelerate new drug approvals in this manner will positively impact the growth and dynamics of the global pharmaceutical industry over the next decade, while established markets remain tentative.