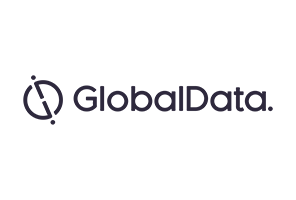 Lipid lowering was a key focus of the American College of Cardiology's (ACC) meeting in Washington DC, with data of two PCSK9 monoclonal antibodies (mAb) presented in the opening late breaking session. However it was results of the Phase 2 ORION-1 study of The Medicine Company's Inclisiran that stole the show.
Researchers demonstrated significant and sustained reductions in LDL-C levels with Inclisiran treatment compared to placebo, similar to those reported for the PCSK9 mAbs. However, unlike the PCSK9 mAbs, Inclisiran is given only twice a year, which will most likely make it a more affordable option for patients, as well as improve compliance – both of which are important patient needs.
The objective of the ORION-1 study was to determine the optimal dosing regimen for Inclisiran. The study enrolled 501 patients and assessed 3 different doses of Inclisiran (200mg, 300mg or 500mg) given either as a single dose or two doses (day 1 and day 90). The primary endpoint was change from baseline in LDL-C levels at 180 days, and this was reduced significantly in both the single and two dose groups.
Patients who received a single 300mg dose of Inclisiran had LDL-C reductions of 27.9-41.9%, and patient in the two dose 300mg group had reductions of 35.5-52.6%. What's particularly noteworthy with these results is that all patients responded to Inclisiran therapy.
PCSK9 is a proven therapeutic target in the lipid-lowering space, thus GlobalData anticipates a smooth transition from Phase 2 to Phase 3 studies, resulting in the drug ultimately gaining regulatory approval.
Importantly it must be noted that not only is this drug targeting key clinical unmet needs, but it also is addressing important patient needs, namely cost and compliance, through its infrequent dosing schedule. Thus development of Inclisiran highlights a shift in the right direction, with a stronger focus being placed on the patient and their 'non-clinical' unmet needs.