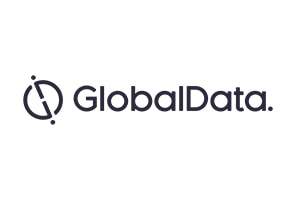 At this year's European Congress of Clinical Microbiology and Infectious Diseases (ECCMID), coinciding with World Malaria Day, researchers presented their preliminary findings of a potential new biomarker gene signature that could be leveraged to differentiate malaria from other common infectious diseases such as dengue, typhoid, leishmaniasis, and sepsis. GlobalData anticipates that this discovery has the potential to replace microscopic determination as new gold standard for malaria diagnostics in resource-poor countries such as those in sub-Saharan Africa.
Purvesh Khatri and his research team from the department of medicine at Stanford University examined over 3,000 blood samples for the expression of over 6,000 genes in patients suffering from various infectious diseases, collected from 40 previously conducted studies. Among 2,100 blood samples, the researchers found seven unique genes which showed a different pattern of gene expression, as measured by the amount of mRNA in patients with malaria compared with patients with other infectious diseases and healthy participants.
Next, Professor Khatri validated these seven gene signatures in the remaining 900 blood samples and successfully identified malaria from other infectious diseases with a 96% accuracy. While these results potentially signify a paradigm shift in future malaria diagnosis, GlobalData notes that this work has to be validated in prospective trials in order to advance its development.
The current gold standard in Malaria diagnosis is microscopic examination of human blood in order to make an accurate diagnosis and promptly initiate treatment. While microscopic techniques are easily accessible in developed countries, their use is challenging in emerging countries such as those in sub-Saharan Africa, which have the highest prevalence of malaria. Professor Khatri is working on translating their results into a low-cost diagnostic device for the measurement of the seven genes of interest.
GlobalData anticipates that upon successful completion of the validation studies, this device could be available in the next three to five years, and if priced correctly could revolutionize how malaria is diagnosed and managed globally.