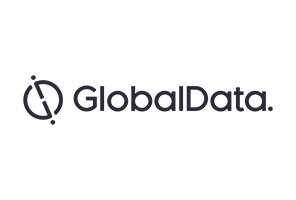 The number of drugs designated in the EU, US and Japan markets have been increasing year on year with an overall 117% increase in designations over the past ten years.
The reasons behind such an increase is due to the rising numbers of new disease areas and increasing population, demanding the life sciences industry to perform faster. However, would we be up to speed with drug research, development and innovation without the initiatives and funding of programmes for niche disease areas today?
Organisations such as the International Rare Diseases Research Consortium (IRDiRC) have achieved their 2020 objectives three years ahead of plan by delivering 222 new therapies for rare diseases where each drug was either orphan designated or received marketing approval for the treatment of a rare disease.
Another programme such as the Innovative Medicines Initiative (IMI) has been set up between the EU and the European Federation of Pharmaceutical Industries and Associations. Backed by an estimated €5bn, the IMI is involved in supporting the development of therapies in niche disease areas such as Alzheimer's disease and Antimicrobial resistance.
Programmes such as the IRDiRC and the IMI are major drivers for increased collaboration between the public and private sectors to exchange data and change the way science is conducted, shared, and applied within rare disease research. By building bridges between drug developers and raising the bar for rare disease research, the industry will work fast to keep up with emerging disease areas and will facilitate the translation of science into clinical application.
In conclusion, designations awarded by regulatory authorities are of major interest to drug developers due to incentives at stake and with the support of programmes such as IRDiRC and the IMI, we will continue to see increasing number of designations rewarded to niche drugs.