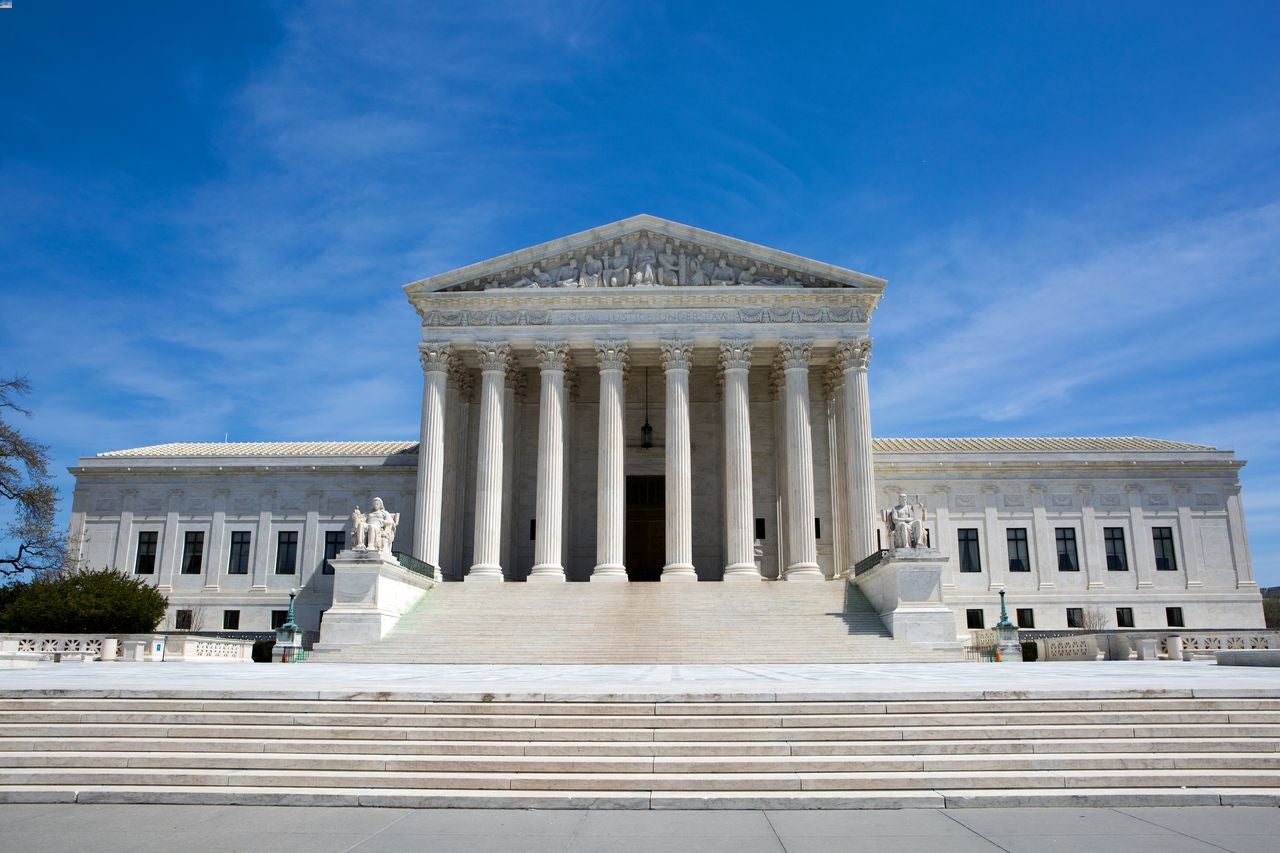 On 30 March 2023, a US District Court judge issued a final judgment ruling that struck down a portion of the Affordable Care Act's (ACA's) requirement for most private insurance plans to cover many preventive services. The ruling only applies to services recommended by the US Preventive Services Taskforce (USPSTF) after 23 March 2010, when the ACA was enacted.
However, if the ruling stands, millions of people may have to pay more for preventive services, and some may even lose access to certain services. Additionally, this could lead to various epidemiological shifts such as certain cancers including colorectal cancer being diagnosed at a more severe stage or increases in the incidence of infectious diseases like HIV.
Since the inception of the ACA, changes in cancer screening among privately insured individuals show an overall increase in colorectal cancer screening tests. In a 2018 study published in Value in Health by Bhandari and Li, which compared the prevalence of colorectal cancer screenings between 2009 and 2014 in the Medical Expansion Panel Survey, the elimination of cost-sharing under the ACA positively increased colorectal cancer screening by 9% and 7% among men and women with private health coverage, respectively.
While the ruling only impacts screenings for adults aged 45-49 years, colorectal cancer incidence is increasing in younger populations, and an estimated 7,500 men and women will be diagnosed in this age group in 2023, according to GlobalData. With lower screening rates, many of these cancers will probably be detected at a more progressed stage, leading to increases in the morbidity of colon cancer.
Likewise, pre-exposure prophylaxis (PrEP) for HIV prevention was recommended by the USPSTF in 2019, and private insurance providers will no longer be required to cover it without costs. Without assistance, PrEP can cost thousands of dollars per year. Although many insurance providers already covered PrEP before 2021, there is no guarantee that insurance policies will continue to cover it.
This trend could affect adherence to PrEP, which is necessary for preventing HIV infection, particularly among individuals in states that do not have expanded access to Medicare and thus may not be eligible for other coverage. Approximately 435,000 individuals will be on PrEP in the US in 2023, according to GlobalData, and this number is anticipated to rise to over 450,000 individuals by 2029. It is unclear how changes to these insurance requirements will impact PrEP adherence, but any decreases in PrEP will likely increase HIV incidence by increasing the risk of HIV transmission.
It is important to note that an individual's coverage will not necessarily change immediately. Although the ruling is effective immediately, in many cases, health plan contracts are in place for the calendar year. If the ruling holds, it will be imperative for public health professionals to develop new strategies to ensure that these services remain accessible for at-risk individuals.