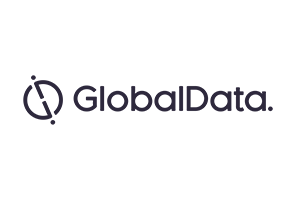 Advances in solubility and surface area are being driven by a massive change in the solubility of pipeline APIs, claimed industry experts at the Solubility Enhancement and Improving Oral Bioavailability panel of the Convention on Pharmaceutical Ingredients (CPHI) North America conference in Philadelphia, Pennyslvania, US, on Tuesday, April 24,. These experts estimated that 90% of the current drug pipeline is poorly soluble.
Panelists Yihong Qiu, Senior Research Fellow at AbbVie; Hibreniguss Terefe, Vice President of R&D at ExxPharma Therapeutics LLC; and Stephen Tindal, Director of Science Affairs at Catalent Pharma Solutions said within the span of their careers, the definition of poorly soluble has decreased from hundreds of micrograms per microliter to micrograms per microliter. The panel looked ahead at their pipeline prospects and concluded that these APIs were all at the nanograms per microliter level of solubility. Some of the APIs that are currently being pursued are so poorly soluble that they are creating detection problems.
Panelists also discussed dilemmas around excipients; at some levels of solubility, impurities might meet USP standards but still have inconsistencies that affect the use of these excipients. Lipid formulation research is often incomplete because not every excipient is tried, and chemists often give up too quickly, the experts added.
The panel also debated the relative strengths and weaknesses of lipid formulation, spray drying, and hot melt extrusion. Spray drying is easy to scale down for preclinical research where there may only be small amounts of the API available, but is often limited by pH, the experts explained.  By contrast, hot melt extrusion is a continuous process that is easy to scale up, but it has limited excipients.
These solubility processes are covered in the PharmSource Service database, a GlobalData product. If you do not subscribe to PharmSource databases, please contact your GlobalData sales representative to gain access.
For more insight and data, visit the GlobalData Report Store – Pharmaceutical Technology  is part of GlobalData Plc.