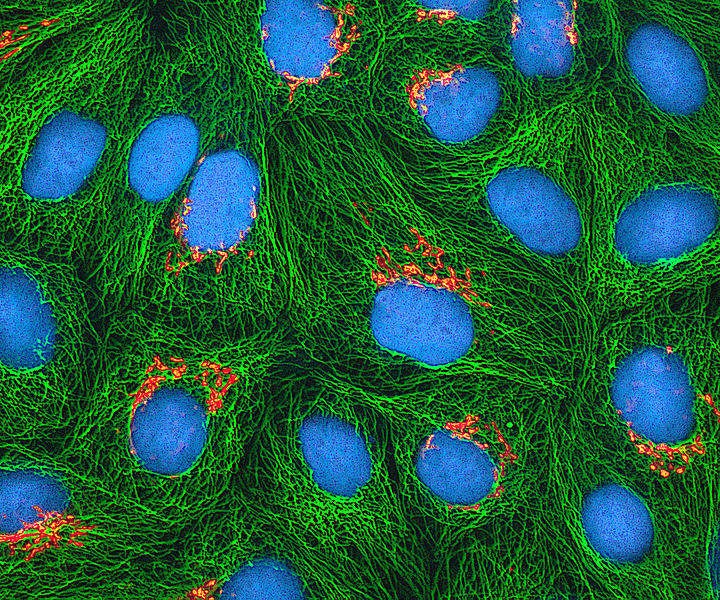 The high cost of cell therapy manufacturing and inefficiencies of manufacturing and logistics could lead to a "catastrophic success" in cell therapy, claimed industry experts at the CPHI (Convention on Pharmaceutical Ingredients) North America conference in Philadelphia, US, last month.
Cell therapy presents several additional hurdles to small and mid-sized companies over other types of biologic therapy production, including large capital expenditures for manufacturing, issues of optimisation and process development, and logistic and timing concerns accentuated by autologous cell therapy. Process development and manufacturing needs to be planned from the beginning of clinical research, making technology transfer a significant barrier.
During a panel on precision medicine/cell and gene therapies, Usman Azam, CEO, Tmunity Therapeutics; Patrick Dentinger, CEO, Absorption Systems; Alan Moore, Commercial Chief of Biologics, WuXi AppTec; and moderator Christopher Molineaux, CEO, Life Sciences Pennsylvania (LSPA) addressed the current state of manufacturing in personalised medicine. This group of Philadelphia-based professionals was gathered by Life Sciences Pennsylvania to promote Philadelphia as the new "Cellacon Valley," with $500M newly invested in cell therapy capacity in the city and the possibility of significant growth in the near future.
Cell therapy has become interesting to CDMOs because of recent FDA approvals, and a large amount of money being raised by early-stage start-ups, such as Tmunity Therapeutics' $135M Series A earlier this year. These large early-stage capital raises involve start-ups with an early emphasis on manufacturing, the panel said. Many of these investments are from larger biopharmaceutical companies that are interested in the cell therapy market but wish to avoid direct involvement with manufacturing products with high variability.
The industry is debating the future of the cell therapy process: will products continue to be autologous, which requires substantial logistic and timing issues, or will they shift to allogeneic therapies that are more amenable to large-scale manufacturing? Manufacturers are also interested in understanding the future of non-viral transfection, as viral transfection requires an additional level of containment.
The panellists were all convinced that we are in the early days of a personalised medicine revolution, and that the high cost of manufacturing and supplies mirrors the initially high cost of production for protein therapeutics. As with protein therapies, the cost of cell therapy manufacturing will fall as efficiency increases, the experts said. Azam predicted that the cost of manufacture would fall to $30,000–$100,000 per patient.
Cell therapy manufacturing services such as viral and non-viral transfection are covered in the PharmSource Service database, a GlobalData product. If you do not subscribe to PharmSource databases, please contact your GlobalData sales representative to gain access.
For more insight and data, visit the GlobalData Report Store – Pharmaceutical Technology is part of GlobalData Plc.