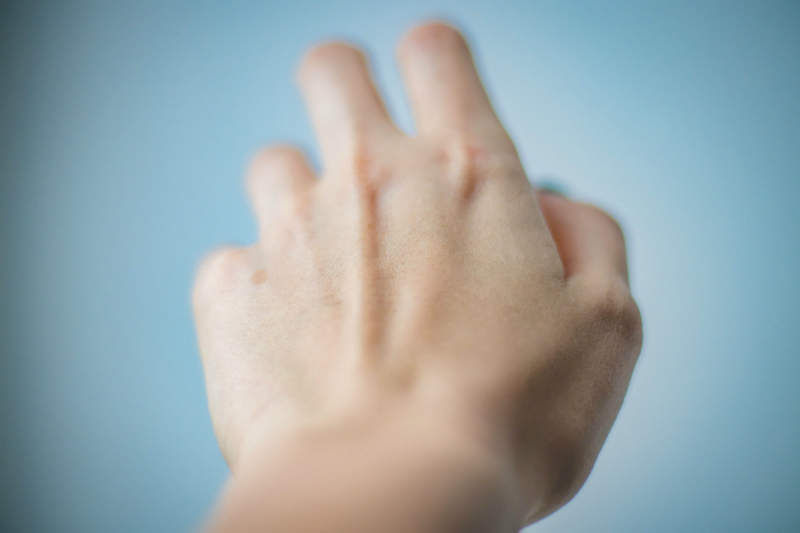 Data shown at the 2018 European Academy of Dermatology and Venerology (EADV) Congress from the longitudinal analysis of the AD-301 and AD-302 Phase III studies on  crisaborole ointment, 2% being used to treat mild-moderate atopic dermatitis patients revealed that, on average, patients treated with crisaborole had their condition improved by one point in Investigator's Static Global Assessment (ISGA) score, and their improvement from baseline could be characterized as "large" in terms of effect size (ES).
Compared to vehicle (placebo), the crisaborole arm of the trials began to demonstrate significantly reduced overall atopic dermatitis severity from day 8 until the end of the studies on day 29. In terms of safety, crisaborole was well-tolerated with the most common treatment-related adverse event being application site pain in 4.4% of 1,016 patients, compared to 1.2% of 506 patients in the vehicle arm.
Crisaborole ointment is a non-steroidal phosphodiesterase 4 (PDE4) inhibitor for the treatment of mild-moderate atopic dermatitis in patients two years of age and older. The ISGA scale comprises five score levels representing severity, with a score of 0 being designated clear, 1 being almost clear, 2 being mild, 3 being moderate, and 4 being severe.
Unlike the European Medicines Agency (EMA), the FDA prefers the use of the ISGA as a global severity assessment, which does not take into account either the percentage of body surface area affected nor pruritus. The standardised ES was used to gauge the strength of the treatment effect of crisaborole compared to vehicle or from baseline.
ES was calculated by dividing the mean change from baseline in ISGA by the largest standard deviation of ISGA values across the two studies and time points. This meant that an ES of 0.1 is considered "trivial," 0.2 is "small," 0.5 is "medium," and 08 is "large."
Methodology of crisaborole study
The primary endpoint of the studies was a proportion of patients achieving success in ISGA at day 29, where success is defined as a score of 0 (clear) or 1 (almost clear) with a minimum 2-grade improvement from baseline. The secondary endpoint was a proportion of patients achieving an ISGA score of 0 or 1 by day 29 of the studies.
Patients enrolled in the studies had to have stopped topical corticosteroid or topical calcineurin inhibitor treatment at least 14 days before enrollment, could not have significant active infection, and could not have any previous history of biologic therapy.
While crisaborole achieved a one-point difference in ISGA and a large ES by day 8 of the studies, while vehicle achieved a small ES by day 8 and a medium ES by day 29, Pfizer's Eucrisa (crisaborole ointment, 2%) has struggled to differentiate itself from its topical calcineurin inhibitor competitors Elidel and Protopic.
KOLs interviewed by GlobalData preferred prescribing Elidel or Protopic as the site application pain caused by these calcineurin inhibitors was only temporary, becoming unnoticeable after a week of use, whereas patients have reported that the pain upon applying Eucrisa does not diminish despite continued use. Moreover, Eucrisa is typically much more expensive than either Elidel or Protopic, pushing patients to opt for the cheaper options.