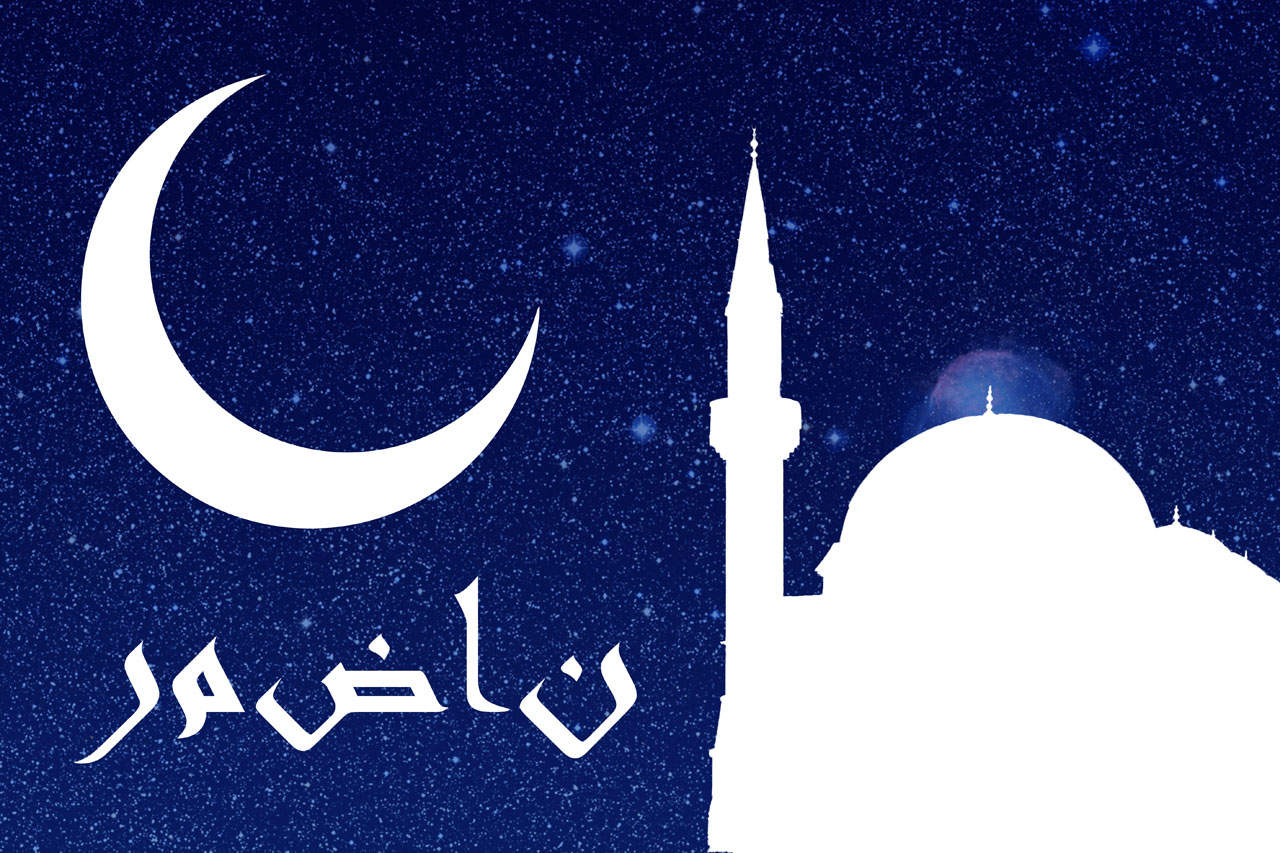 Parkinson's disease is a chronic and progressive disease which is the second most common movement disorder in elderly patients, after Alzheimer's disease, affecting up to 2% of patients above 65 years old. For the most part, the disease is managed adequately, with many patients living a full life after the diagnosis with a reasonably high quality of life; however, in some circumstances, there are non-pharmacological barriers to management, such as fasting during Ramadan, travelling, and surgery, which require adaptability by physicians to ensure these non-routine patients still receive a high level of care.
Ramadan is the holy month of Islam, with those from the Muslim faith fasting from sunrise to sunset every day for the duration month; they are not allowed to ingest anything, this includes; food, water, and medication. While those that suffer from chronic disease are not required to fast during the month, some PD patients still ask if it's possible. A recent study in a small sample of this patient population (20) showed that while some patients could complete a month of fasting (6/20), the majority required medical intervention (14/20), the group that completed the month also saw increased fatigue and worsening of some symptoms. The touted solutions include; switching to transdermal patches or extended release levodopa tablets, which are administered during Sehri time (the meal eaten before sunrise).
A more common problem is due to health issues not related to Parkinson's, particularly surgery. In this case PD patients often have to stop their oral anti-Parkinson's medication, which can lead to higher morbidity rates and potentially an akientic crisis. Other impacts of stopping medication include; having to spend more time in the ICU and suffering from dopamine agonist withdrawal syndromes. The solution for this is again switching formulations, with popular choices being UCB's Neupro patch, and less popular choices being rectally administered drugs (due to the route of administration) and amantadine injection (due to adverse events associated with treatment).
Finally, social reasons may impact the care for PD patients; the most common being patients wanting to travel. While this may impact them negatively, it may be key to ensuring they have a high quality of life (for example, seeing family who live in other parts of the world).  The main problem arises from changes in daily routine, which can lead to irregular medication intake (which can be worsened by lost luggage), sleep deprivation, or inadequate intake of food and water, which can aggravate symptoms of PD.
Further to this, if medical problems arise in a foreign country the medical care might not appropriate, PD might not be recognised in the patient and as a consequence anti-PD medication may be withdrawn or it may not available to begin with.  These all present very real problems to a PD patient, which could drastically lessen the patients quality of life. In therapy no formulation change or medication change will be able to ably address the problem – however, ensuring patients are prepared for travel and understand the situations they will face and how to tackle them may be the best course of action, and as such, communication is the most factor in addressing these patients.
Ultimately, there are several reasons that might interfere with a PD patient's treatment algorithm, including social, religious, and health reasons, and this may lead to a lower quality of life for these patients. It is therefore up to the prescribing physician to adapt to the situation and ensure the management of non-routine PD patients does not compromise quality of life.