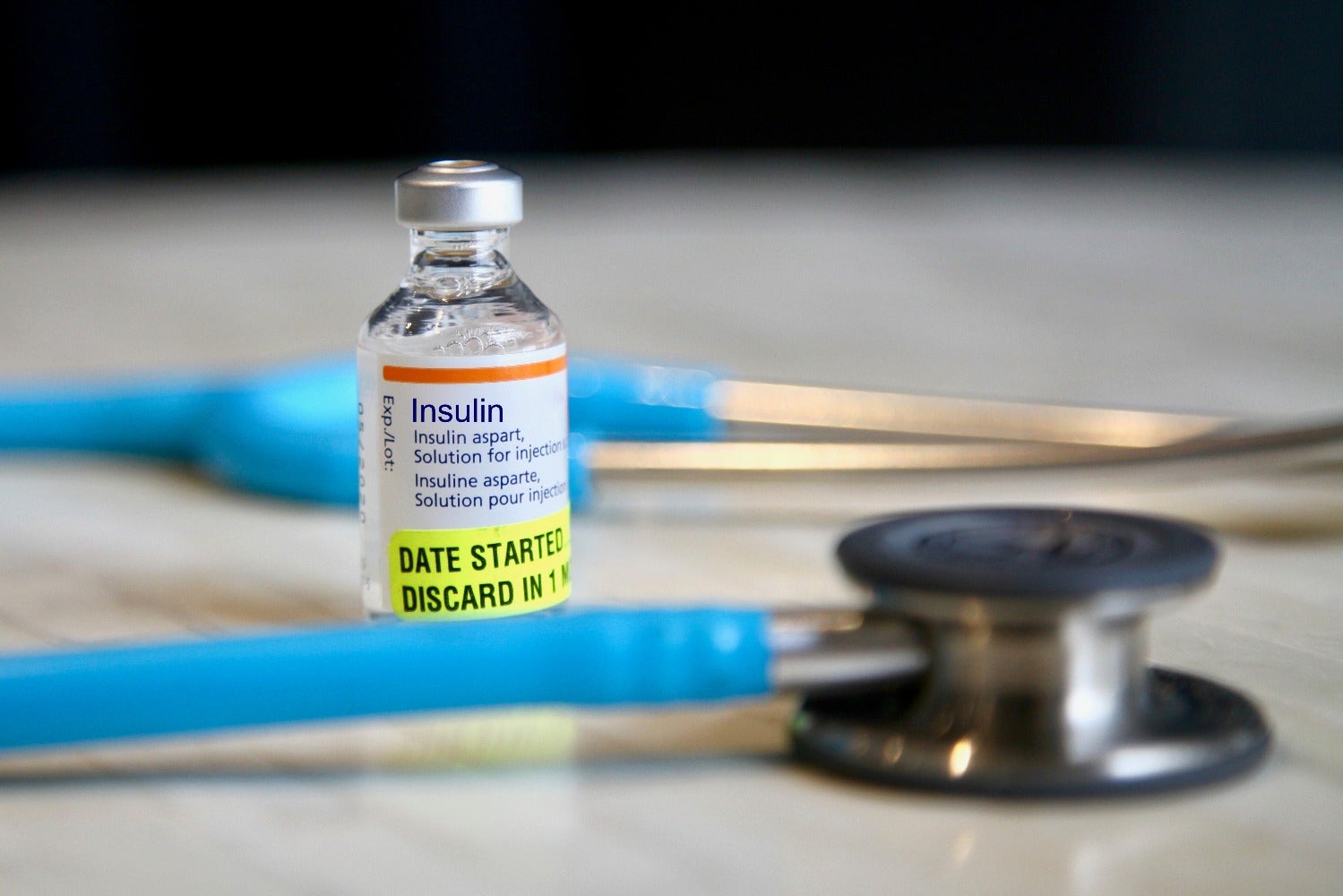 Last month, the European Medicines Agency (EMA) announced the approval of Kixelle, Biocon's biosimilar of Novo Nordisk's NovoRapid/Novolog (insulin aspart).
Kixelle will be the fourth biosimilar insulin overall and the second rapid-acting insulin analogue (RAA) biosimilar to launch in the EU market. With nationalised health systems and increasing cost-consciousness, the adoption of biosimilars continues to increase across the EU. Some geographies have even begun incorporating biosimilar prescription quotas, which will create significant biosimilar uptake opportunity.
The US only recently opened a designated biosimilar pathway for approval. In May 2019, as outlined in The Biologics Price Competition and Innovation Act (BPCIA) of 2009, the Food and Drug Administration (FDA) began receiving applications via its new biosimilar pathway. Prior to its launch, therapeutics that were highly similar to a reference product would need to apply to the FDA as a follow-on biologic. This new pathway will allow biosimilar insulins to be approved and come to market faster, potentially reducing healthcare costs.
Diabetes can be very expensive to treat, particularly in the US. Key opinion leaders (KOLs) interviewed by GlobalData have expressed frustration over the lack of agency they have when prescribing insulins. One KOL noted, "It's so frustrating talking to my colleagues across the pond [EU] because it's like they get to actually choose [insulins] and we very much don't, which is just a pain point." Insulin preference is limited in the US based on a patient's insurance. Even within insurance coverage, insulin price is still a major barrier to compliance and long-term diabetes management.
Kixelle is the third RAA to receive EMA approval. Sanofi's Admelog, a biosimilar of Eli Lilly's Humalog (insulin lispro), was approved by EMA in 2017 and launched in 2018. Sanofi's Sar-Asp, a biosimilar insulin aspart, was authorised by EMA in June 2020. However, given Sanofi's recent departure from the metabolic space, GlobalData expects Kixelle to launch in Europe in Q4 2021 to Q1 2022 before Sanofi can license out Sar-Asp.
Payers interviewed by GlobalData have noted that for biosimilars to be included in payer formularies, there needs to be greater market competition to encourage competitive pricing and cost-effectiveness compared to a contracted reference drug.
Biocon/Mylan's Semglee, the first biosimilar that the company launched, is the cheapest biosimilar of Sanofi's Lantus (insulin glargine) available on the market. Eli Lilly's Basaglar, insulin glargine and the first-to-market biosimilar insulin (follow-on biologic in the US), is about 22% cheaper than Lantus, whereas Semglee is 64% cheaper than Lantus in the US based on its wholesale acquisition cost. However, due to the contracts that payers develop with companies and the specific type of insurance held by patients, Lantus, Basaglar, or even Novo Nordisk's Levemir (insulin detemir) may be cheaper for patients, despite Semglee's heavy price reduction.
Kixelle was developed with Mylan for launch in the EU and North America. However, Mylan officially merged with UpJohn in November 2020 to become Viatris, a division of Pfizer. This merger likely addresses some of the major barriers previously holding back Biocon/Mylan's biosimilar sales, such as marketing capabilities and manufacturing trust.
While KOLs are relatively brand-agnostic with the first-generation RAAs, there is a general hesitancy to prescribe insulins from unfamiliar manufacturers, especially as Mylan's facilities have come under FDA scrutiny for lax testing protocols that may have led to active pharmaceutical ingredients being tainted with a probable carcinogen.
It will be difficult for Biocon's biosimilars to establish a strong presence in the US market without payer contracts, which tend to go to trusted, more established pharmaceutical companies in the diabetes space like Novo Nordisk, Eli Lilly and Sanofi. While Pfizer is not an established player in the insulin space, GlobalData expects that Pfizer will still be able to provide brand recognition in the insulin arena and manufacturing validity to biosimilars launched by Biocon/Viatris by nature of Pfizer's long history in the overall pharmaceutical space. Establishing biosimilar insulin trust coupled with competitive pricing will likely encourage payers to develop biosimilar contracts with Viatris/Pfizer and with other manufacturers over time, such that the out-of-pocket price of insulin will be cheaper for patients and weaken the barrier that pricing can place for overall diabetes health management.