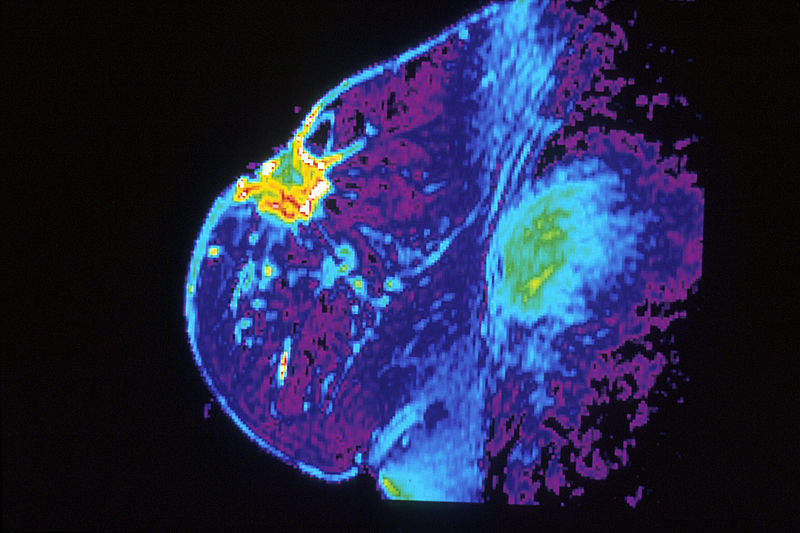 On May 31, the European Medicines Agency (EMA) Committee for Medicinal Products for Human Use (CHMP) positively recommended a marketing authorization to be granted for Pfizer's Trazimera (trastuzumab), a biosimilar to Herceptin (trastuzumab). This news comes as a positive leap for Pfizer following its rejection from the FDA in April 2018, which included a request for additional technical information that was not related to the safety or clinical data submitted in the application.
Trazimera is indicated for the treatment of adult patients with HER2-positive metastatic and early breast cancer, as well as in combination with capecitabine or 5-fluorouracil and cisplatin for the treatment of adult patients with HER2-positive metastatic gastric cancer. If approved by the European Commission, Trazimera would join Celltrion's Herzuma, Amgen's Kanjinti, and Merck Sharp & Dohme's Ontruzant in the race to seize EU market share from Roche.
Since its approval in 2000, Roche's Herceptin is still leading the EU market for the HER2-positive breast cancer monoclonal antibodies; in 2017, it had sales of $2.2B, despite its 2014 European patent expiry and the imminent threat of these trastuzumab biosimilar intravenous formulations. Roche is expected to maintain its dominance in the market due to Herceptin's combination use with other agents and the use of the subcutaneous formulation of the drug in the 5EU.
The EMA agreed with the supporting data stating that Trazimera is highly similar to Herceptin, indicating that it has comparable quality, safety, and efficacy to Herceptin. Indeed, results from the REFLECTIONS B327-02 clinical comparative study in patients with first-line HER2 overexpressing metastatic breast cancer indicated an overall response rate for Trazimera of 62% compared to 66.5% for Herceptin, as well as demonstrating a similar safety profile with a similar incidence of adverse events and no new safety issues.
If Trazimera's sales begin in 2019, the biosimilar is forecast to reach European sales of $9M in its first year, far below the predicted first year figures for Herzuma ($59M), Kanjinti ($33M), and Ontruzant ($20M). While this lower projected revenue reflects Trazimera's later entry in the trastuzumab biosimilar race, there is also speculation that Trazimera will offer a lower-cost option than current market players in order to remain competitive.
However, Trazimera's pricing strategy has not yet been revealed. In the UK, a lower cost strategy would be supported, as biosimilar prescribing is being encouraged. There are several initiatives underway from National Health Service (NHS) England, the National Institute for Health and Care Excellence (NICE), and the British Oncology Pharmacy Association (BOPA) that support the commissioning and use of biosimilars, reducing barriers to uptake, and encouraging physicians to prescribe biosimilar alternatives where available. In this regard, a vial of Trazimera would have to cost less than Herceptin's £407.40 ($542.95) and Ontruzant's £366.66 ($488.66).
Although Trazimera is Pfizer's fourth biosimilar to receive a positive CHMP opinion from the EMA, it is the company's first therapeutic oncology biosimilar. However, Trazimera is not the last trastuzumab biosimilar in the pipeline, as there are five others currently at different stages of development for the EU market. It remains to be seen whether Pfizer will commercialize Trazimera in other markets and whether the biosimilar stands a good chance for commercial success in the EU market, which is currently dominated by Herceptin and saturated with comparable biosimilars.