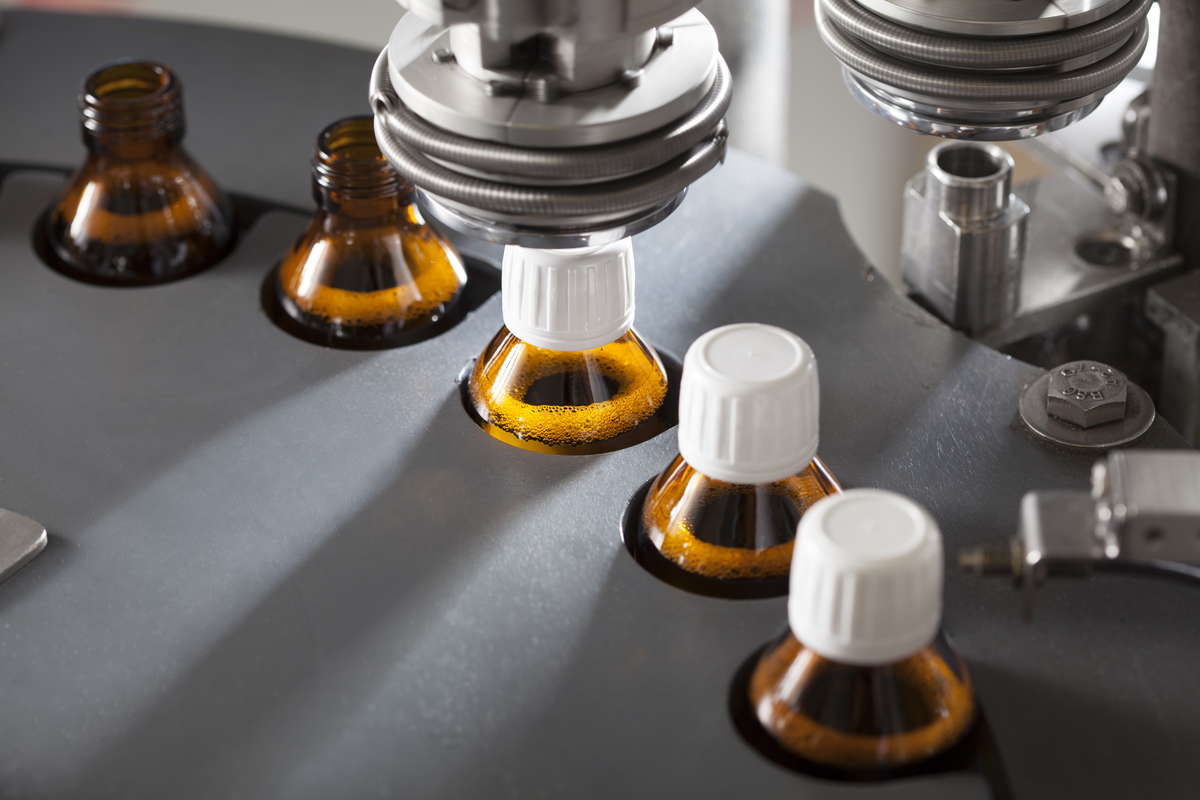 On September 13, the European Medicines Agency (EMA) released a patient-focused educational video entitled 'Biosimilar medicines in the EU.' The video, available in eight languages, highlights the differences between biosimilars and generics, and the thorough regulatory pathways in place to ensure that biosimilars are as safe and effective as originator biologics.
In a climate of ever-rising healthcare costs, with innovative medicines becoming more and more expensive, the EMA's video reinforces its position as global leader in the biosimilar regulatory landscape, having the most stringent regulatory processes in place, and emphasizes the role that biosimilars play in facilitating access to much-needed biologics.
The EMA has approved 46 biosimilars since 2006, demonstrating its firm support for these products, and is one of the most active agencies in this field, after India's agency, which, despite having the most biosimilar medicines approved (67 agents in total), has less-rigorous regulatory processes in place. The FDA has approved only 12 biosimilar products since 2015 and, in contrast to the usually fast US approvals of branded products, is slower than the EMA in terms of bringing biosimilars to market.
The EMA's success not only lies in its review and approval of many products, but also in achieving some of the highest market uptake rates for biosimilars globally. The EMA's new video adds to an extensive educational campaign that the agency has been developing since 2017, with comprehensive information guides available for patients and healthcare professionals.
The guides, along with the video, aim to reinforce positive perceptions of biosimilars by patients and healthcare professionals, in order to improve uptake and reduce costs across the EU territories. Key challenges surrounding biosimilar medicines are addressed in the EMA's educational materials, notably the natural variability of biologics, which prevents them from being copied in the same way as small molecules, and the EMA's rigorous approach to ensuring no clinically meaningful differences exist.
Recent research with key opinion leaders conducted by GlobalData showed that a crucial concern with biosimilars was the idea of molecules being 'similar' rather than 'identical.' Therefore, the EMA's strategy to reinforce the lack of clinically meaningful differences between approved biosimilars and originator products reflects a key issue that physicians themselves have raised, and will likely further improve uptake and use of biosimilars.
To achieve global sustainable healthcare, other regulatory agencies such as the FDA could learn from the EMA and improve patient and physician education to increase confidence in biosimilar medicines, improve uptake, and encourage much-needed cost-saving approaches to treatment.